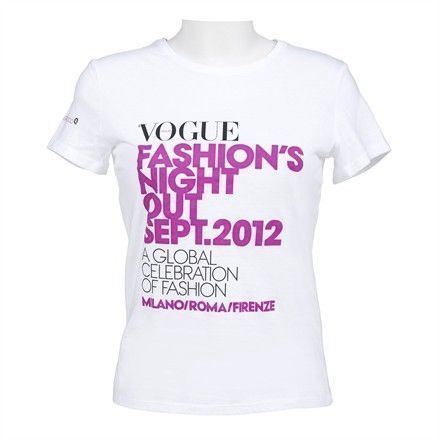 [youtube width="900″ height="530″ video_id="WdXGbausuys"]
Eccoci giunti alla quarta edizione del VFNO, l'evento internazionale dedicato allo shopping e alla moda, ospitato dall'Italia e da altri 19 paesi del mondo. A darci un'anteprima di ciò che succederà nelle tre tappe italiane (Milano 6, Roma 13, Firenze 18 settembre) sarà un mini cartoon ideato dal duo brillante Alienatio. I marchi che hanno partecipato all'iniziativa presenteranno un prodotto creato per l'evento e il ricavato della vendita andrà a sostegno delle vittime del terremoto di Emilia Romagna e Lombardia. Abbiamo ricevuto diversi inviti per questa serata e per non perderli credo che resteremo nella zona più centrale, tra Via della Spiga, Via Montenapoleone, Via Manzoni, Corso Venezia, Corso Vittorio Emanuele, Via Sant'Andrea, Via Santo Spirito, Corso Genova. Ecco la mia selezione di prodotti interessanti che troverete in giro per la città… Gli occhiali di Fendi, l'anello di Missoni, le ballerine di Roger Vivier, Bally, Pollini e Dimensione Danza, i bracciali di Trussardi, Cruciani, Chimento e Philipp Plein. Le borse di Bottega Veneta, Giuseppe Zanotti, Agnona, Aquilano e Rimondi, la pochette in velluto damascato di Ballin e Stella McCartney che inviterà in boutique l'artista Ludovica Gioscia, per personalizzare la vostra Falabella. Il portachiavi di Longchamp che potrà essere inciso con le vostre iniziali e vi darà la possibilità di partecipare al concorso per vincere una borsa in pelle della linea LM Cuir, da ritirarsi la sera stessa nella boutique di Via Spiga 6. La collezione speciale di La Perla, il foulard di Etro, gli orologi Swatch e le cover per iPhone e iPad di Moschino e Lanvin. Non mancheranno le TShirt che pare abbiano ispirato la maggioranza degli stilisti: Baldinini, Blugirl, Blumarine, Ean 13 per Mega Fashion, Ermanno Scervino, Moncler, Patrizia Pepe, Ferrari, Replay e nuovamente Lanvin. Ma se quella che desiderate davvero è quella ufficiale, potete acquistarla direttamente su www.qvc.it al prezzo di 19,90, oppure, solo per una notte e con una confezione speciale, insieme al numero di settembre di Vogue Italia nelle edicole di Milano selezionate. Io non mancherò alla presentazione della Tshirt di Marcobologna, realizzata in satin stampa barocco jewel con retro in jersey e in due diverse varianti, che si terrà nella boutique Biffi, da sempre attenta al sostegno dei nuovi talenti, in cui i vincitori di Who's On Next 2012 allestiranno la storica vetrina con l'abito al neon presentato a Roma. E visto che di stilisti emergenti si parla, vi segnalo inoltre l'appuntamento con Red Passion Talent Prize, in cui Campari consegnerà a Gianni Serra, miglior giovane stilista selezionato dagli utenti di Vogue.it, il premio del concorso al Camparino in Galleria Vittorio Emanuele. In Corso Venezia, invece, Pirelli trasformerà il suo store in galleria ed esporrà immagini e foto originali del celebre calendario; M Missoni, degno di lode per aver creato un prodotto originale, le cuffie da passeggio, dedicherà, inoltre, la serata alla lettura della mano. Lavazza e Fashion 4 Development hanno chiesto a sei stilisti di rivestire lattina e miscela di ¡Tierra!, per una special edition firmata da Marni, Roberto Cavalli, Etro, Missoni, Versace e Moschino. Gap, in Corso Vittorio Emanuele, presenterà "Denim moves you", la nuova campagna pubblicitaria realizzata insieme a Lil Buck, il celebre ballerino di street style, inoltre ci sarà un'esibizione di Jookin e il fotografo ufficiale vi regalerà una foto scattata durante la serata. Ma se pensate che le sorprese siano terminate, sbagliate, ci sarà anche chi penserà al vostro stile… Banana Republic offrirà la consulenza di Aveda per speciali trattamenti di make up e hair styling, metterà in palio una vacanza extra lusso a New York e sarà a vostra disposizione un personal shopper che vi guiderà sul perfetto guardaroba da viaggio, beh, con me credo che avrà seri problemi, ma gli darò una possibilità! Se la serata vi ha provato e siete spettinati…nessun problema: Ghd, il famoso marchio di piastre per capelli, farà un tour con il suo tram rosa, in cui, nelle diverse fermate, ci saranno hostess e stewart pronti a testare su di voi il nuovo prodotto. (Dalle ore 18 le fermate saranno: Piazza Castello, Piazza Cairoli, Piazza Cordusio, Viale Mazzini, e Piazza Fontana dove la corsa si concluderà alle 19,30, per lasciare a disposizione lo staff fino alle 23). In giro per la città ci sarà anche il carretto di zucchero filato light di Misura Stevia, che, grazie a questo dolcificante 100% naturale a zero calorie, vi concederà il piacere senza il peccato. Ma come spostarsi per le vie del centro? Come per la precedente edizione ci saranno i Fashion Taxi… ecologici, comodi e gratuiti! Siamo quasi giunti al termine, ma c'è un evento che non mi perderei per niente al mondo ed è quello organizzato da Stewart Weitzman in collaborazione coi miei cari amici Antonio e Roberta Murr, che si chiamerà appunto " I Murr love Stewart Weitzman" e si terrà in Via della Spiga 3. Anche in questo caso tutto il ricavato della vendita sarà donato alle popolazioni colpite dal sisma. La fantastica coppia di Stylists si servirà della collezione autunno inverno del marchio americano, per svelare il segreto della seduzione che si cela dietro allo stiletto, una guida alla ricerca della femminilità che è possibile ritrovare in una scarpa col tacco. La "CoccolaMurr" vi aspetta…e se siete curiose di sapere cos'è… non dovete far altro che partecipare…io ci vado, voi che fate?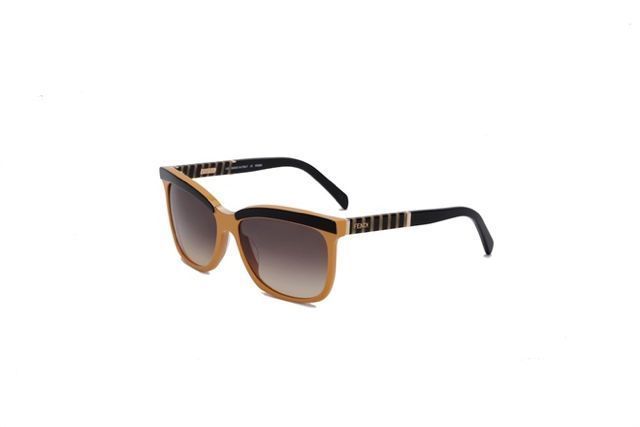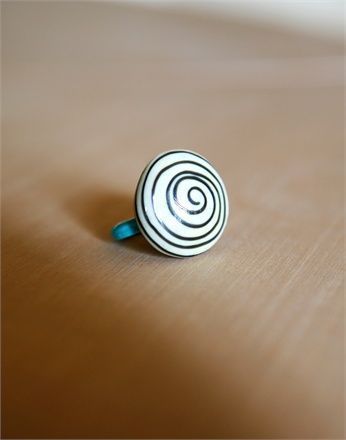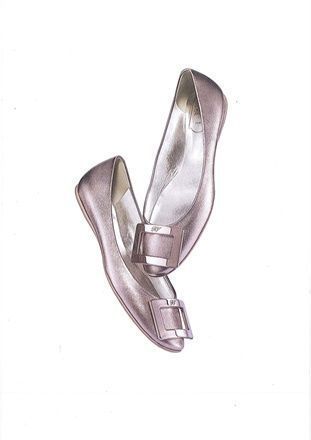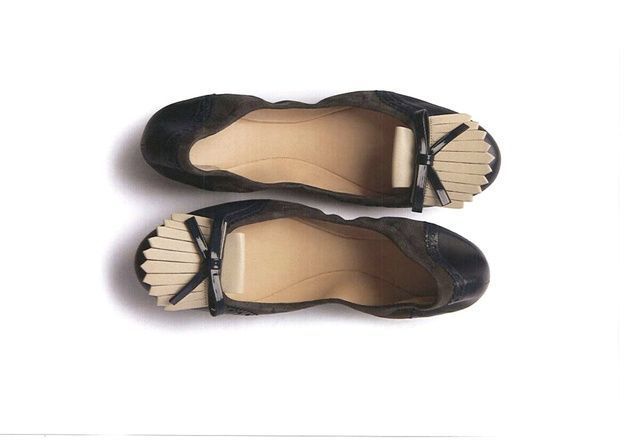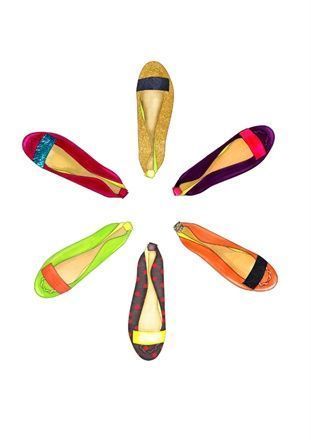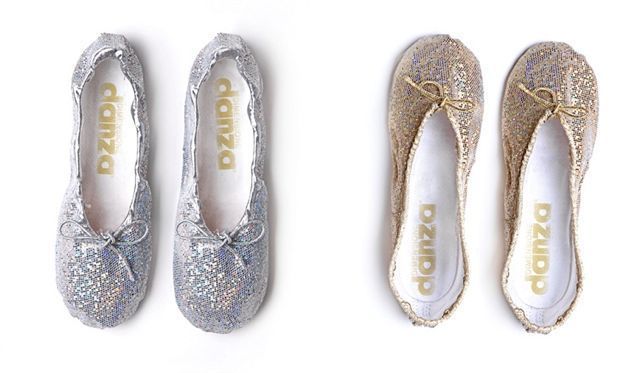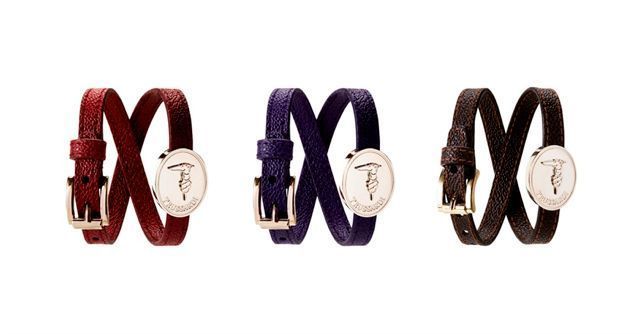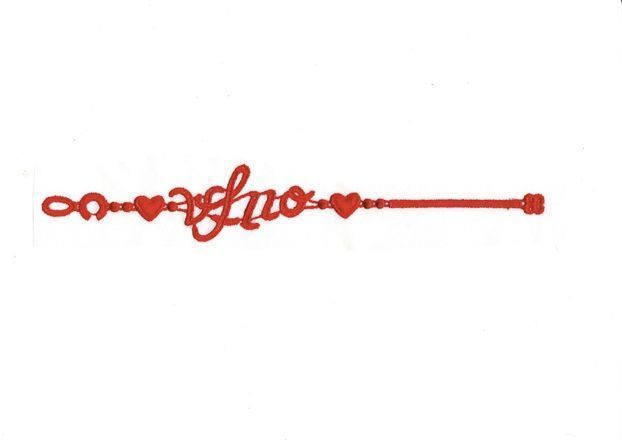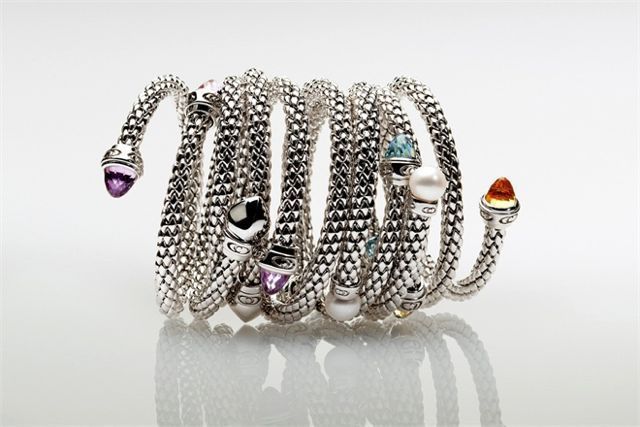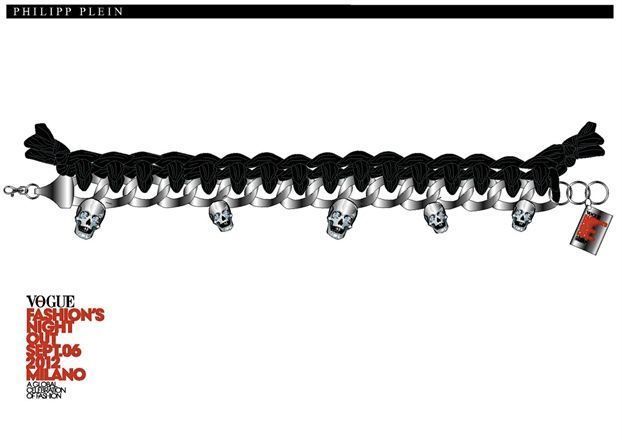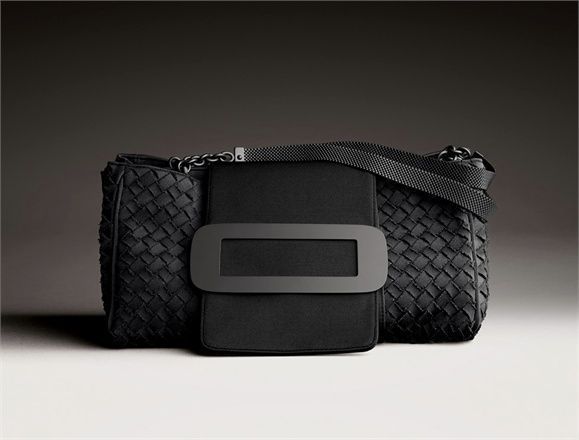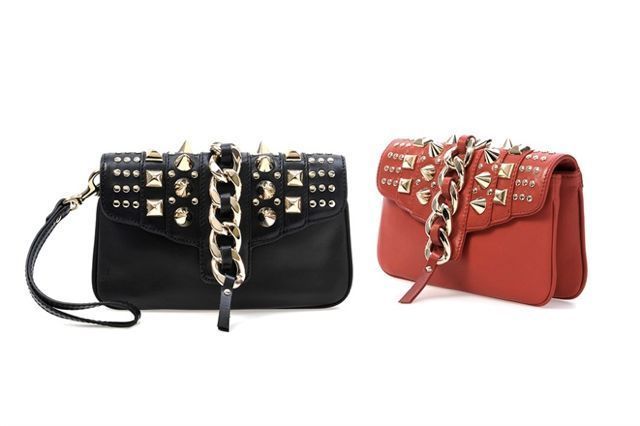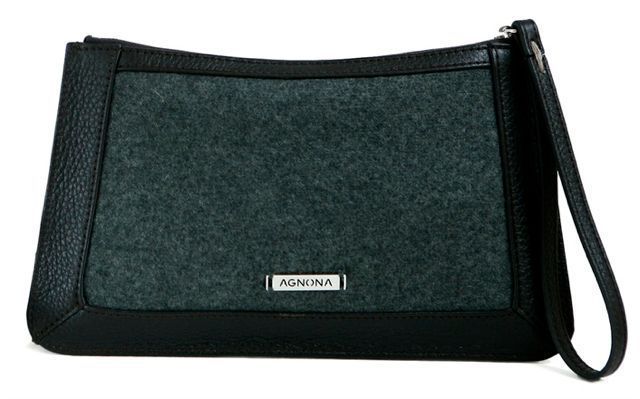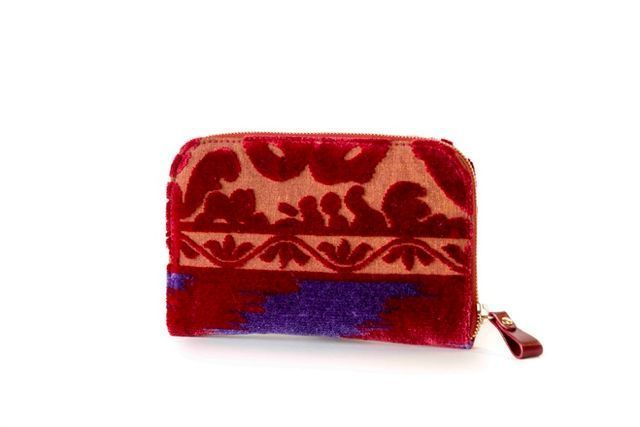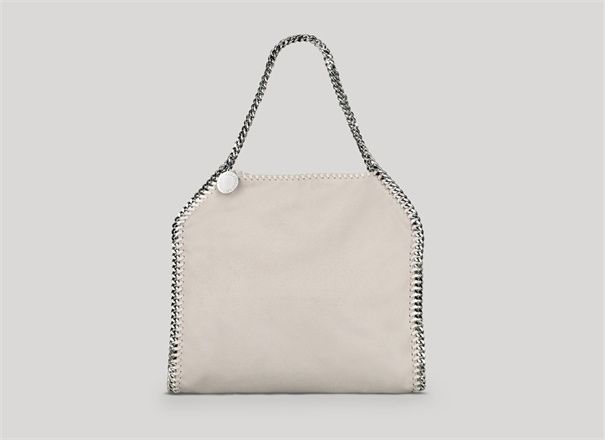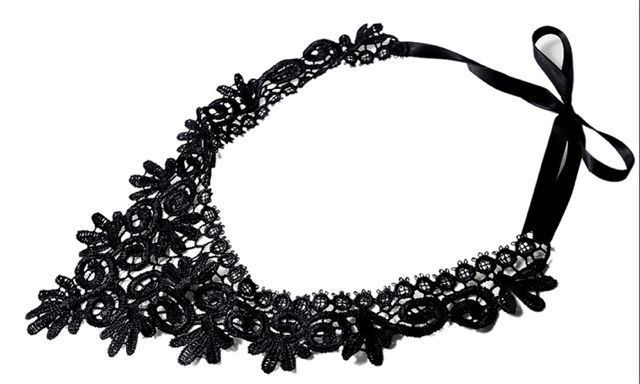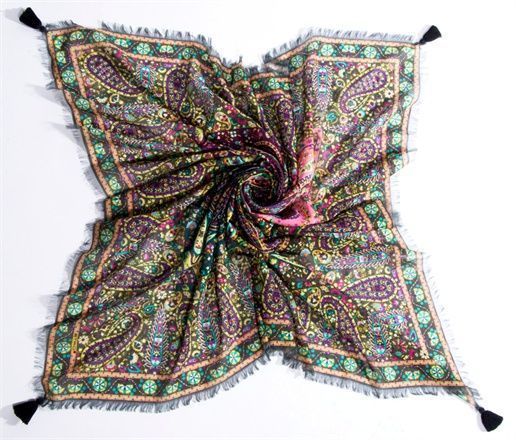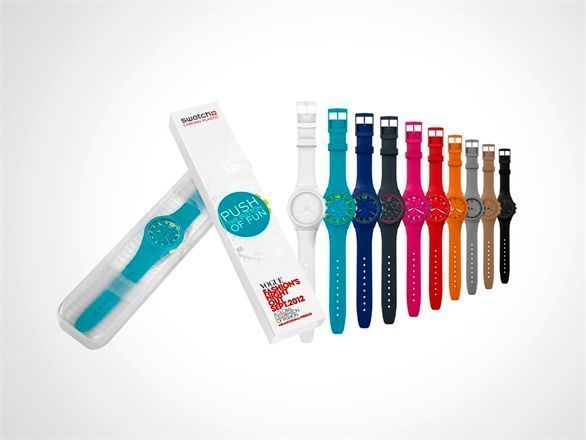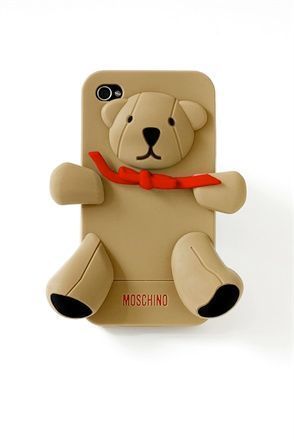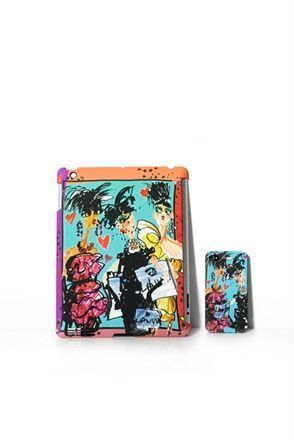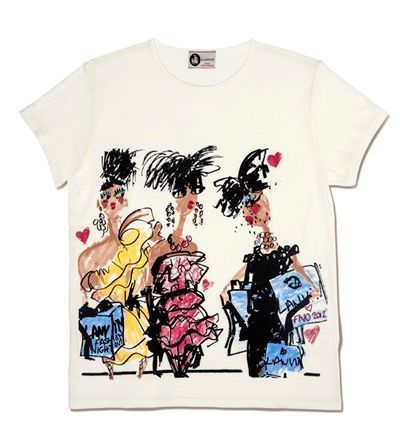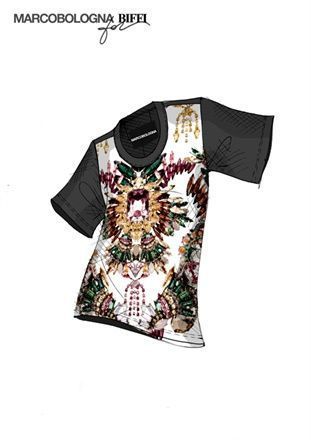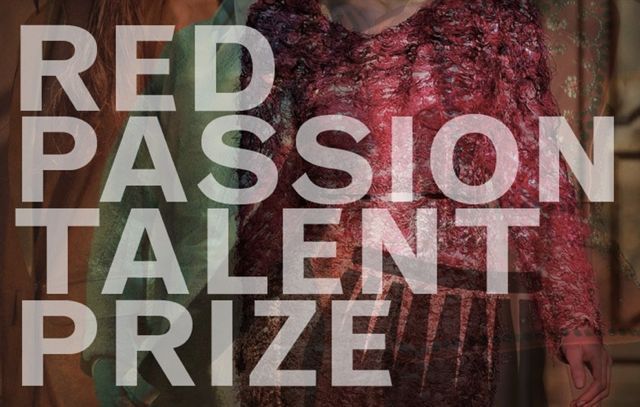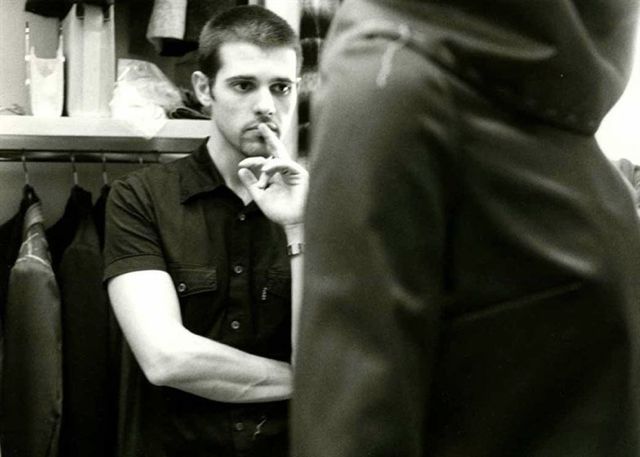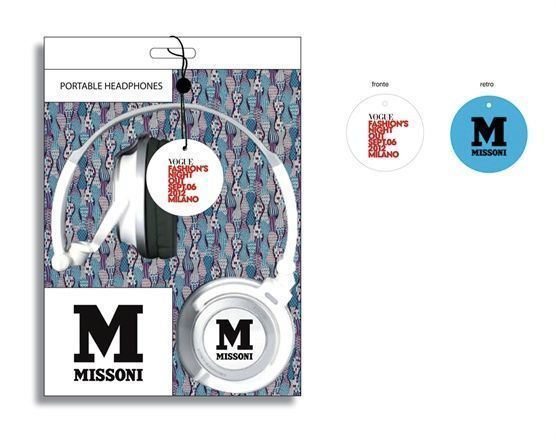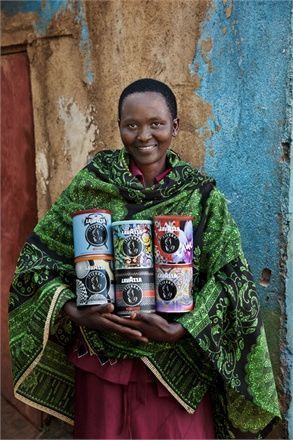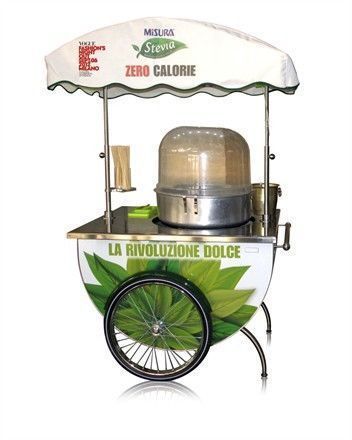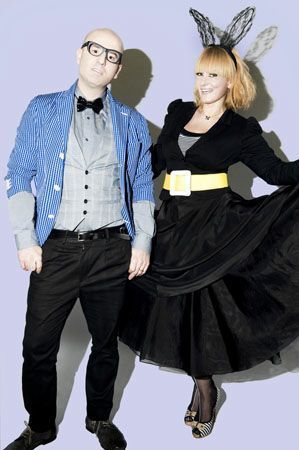 Here we are to the fourth edition of VFNO, the international event dedicated to shopping and fashion, present in Italy and in other 19 countries in the world. A teaser of the three Italian steps of the event (Milan 6, Rome 13, Florence 18 September) will be a mini-cartoon created by the Alienatio duo. The brands who have joined this event will present a product purposely created for the initiative and the proceeds will go to the victims of the earthquake in Emilia Romagna and Lombardia. We have received many invitations for the gala night and, not to miss any of them, we will stay in the city centre, Via della Spiga, Via Montenapoleone, Via Manzoni, Corso Venezia, Corso Vittorio Emanuele, Via Sant'Andrea, Via Santo Spirito, Corso Genova. Here follows my personal selection of the most interesting products you'll find around the city… Fendi glasses, Missoni ring, ballerinas by Roger Vivier, Bally, Pollini and Dimensione Danza, Trussardi, Cruciani, Chimento and Philipp Plein bangles. Bottega Veneta, Giuseppe Zanotti, Agnona, Aquilano e Rimondi bags, Ballin damask velvet clutch and Stella McCartney who will host at her boutique artist Ludovica Gioscia to personalise your Falabella bag. Longchamp key-ring can be engraved with your initials and you will also have the opportunity to take part in a contest to win a leather bag of the LM Cuir collection, the bag can be collected the same night at the boutique in Via Spiga 6. La Perla special collection, Etro foulard, Swatch watches, Moschino and Lanvin iPhone and iPad covers. T-shirts will not miss and it seems they have inspired the majority of designers: Baldinini, Blugirl, Blumarine, Ean 13 for Mega Fashion, Ermanno Scervino, Moncler, Patrizia Pepe, Ferrari, Replay and Lanvin. But if you wish to have the official T-shirt, you can directly buy it on www.qvc.it for € 19,90, or, just for one night and coming with a special packaging, you can have it together with the September issue of Vogue Italia sold at selected newsagents only. I will not miss the presentation of Marcobologna T-shirt, with baroque jewel sating print and jersey reverse in two different versions, the event will take place at Biffi boutique, always supporting new designers, and the winners of Who's On Next 2012 will set the shop window with the neon dress presented in Rome. And talking about emerging designers, I also point out the Red Passion Talent Prize, in which Campari will award Gianni Serra, selected as the best young designer by Vogue.it users, at the Camparino in Galleria Vittorio Emanuele. In Corso Venezia, invece, Pirelli wil turn its store into a gallery and will showcase Images and original photographs taken from the famous calendar; M Missoni, creditworthy for having created an original product, the walking headphones, Will dedicate the night to hand reading. Lavazza and Fashion 4 Development asked six designers to dress the can of¡Tierra!, for a special edition signed by Marni, Roberto Cavalli, Etro, Missoni, Versace and Moschino. Gap, in Corso Vittorio Emanuele, will present "Denim moves you", The new advertising campaign created together with Lil Buck, the famous street style dancer, Moreover, there will be a Jookin performance and the official photographer will give you a photo taken during the event. If you think that's all, you are wrong, There will also be someone caring for your style… Banana Republic will offer Aveda make-up and hair styling treatments, you can also win an extra luxury holiday in New York and a personal shopper will be at your complete disposal choosing your perfect travelling outfit, well, with me he could have serious trouble, but I'll give him a chance! If, after this crazy night, your hair is in a mess…no problem: Ghd, the famous hair-straightener brand, will tour around the city with its pink bus, and, at every stop, hostesses and stewards will be ready to test the new product on you. (from 6 p.m. the stops will be: Piazza Castello, Piazza Cairoli, Piazza Cordusio, Viale Mazzini, and Piazza Fontana, the last stop at 7.30 p.m., the personnel will be then available there until 11 p.m.). around the city, you'll also find the light sugar candy cart by di Misura Stevia, that, thanks to this 100% natural, zero calories sweetener, will give you the pleasure without sin. But how to move around in the city? As during the previous edition, there will be Fashion Taxis… Eco-friendly, comfortable and for free! We've nearly come to the end, but there is still another event that I wouldn't absolutely miss, that organised by Stewart Weitzman in partnership with my dear friends Antonio and Roberta Murr, the event, called" I Murr love Stewart Weitzman", will take place in Via della Spiga 3. Also in this case, the proceeds will go to the people hit by the earthquake. The fabulous couple of fashion stylists will use the fall winter collection of the American brand To reveal us the secret of stiletto shoes, a journey at the discovery of that special femininity that can be found in high heel shoes. "CoccolaMurr" is waiting for you…and if you are curious to find out what it is… Well, you just need to come….I will, what about you?