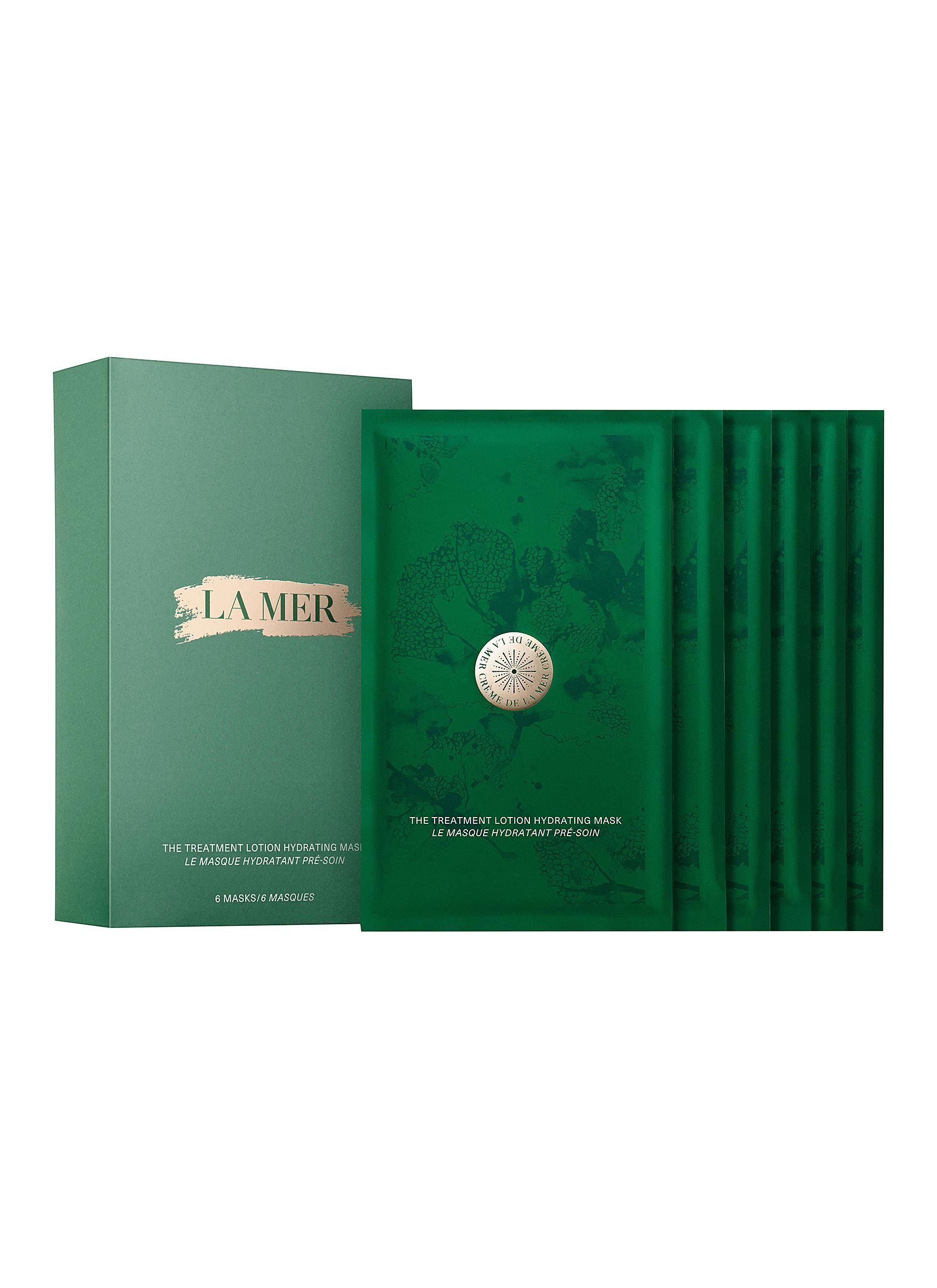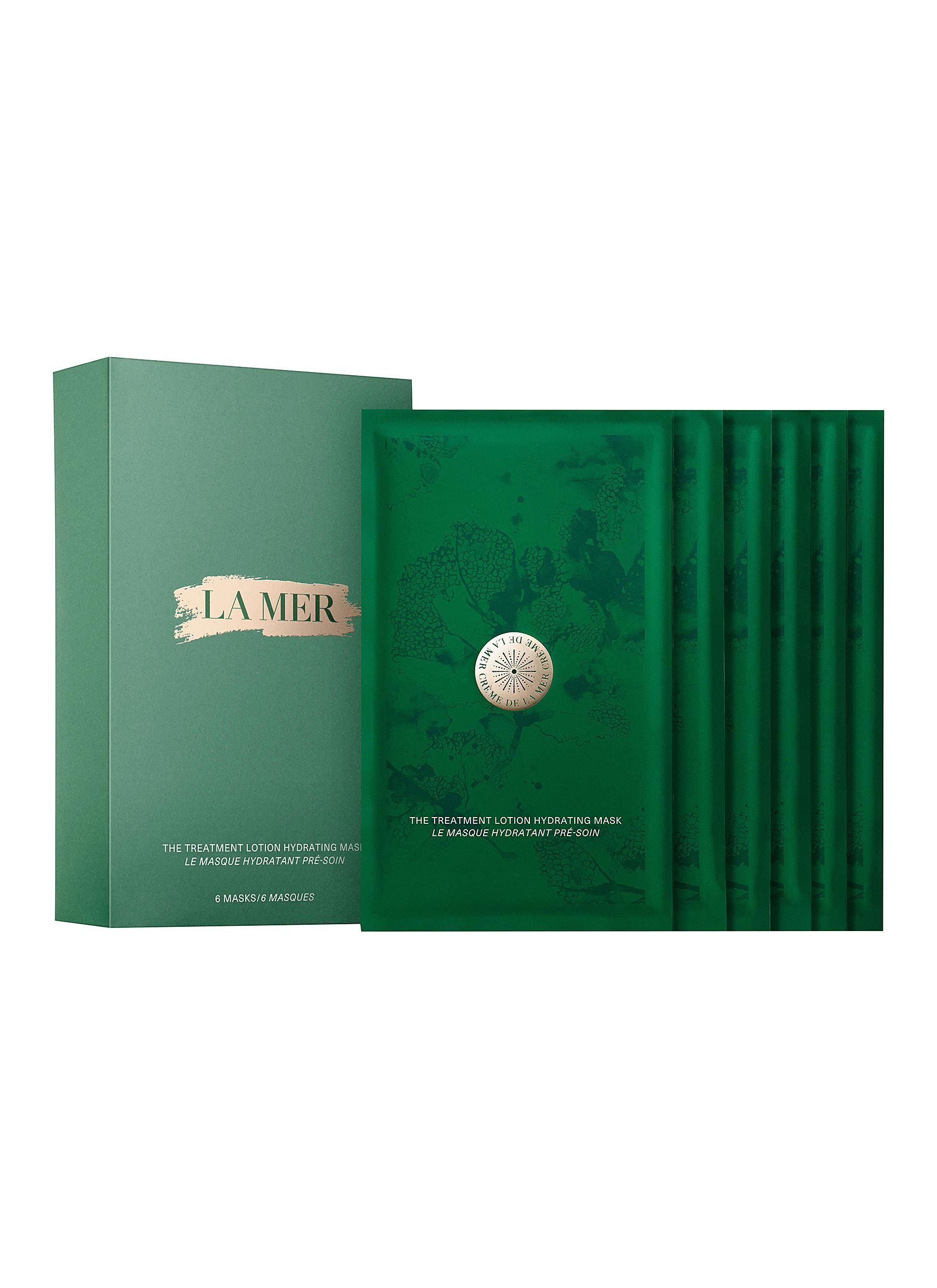 T
he Treatment Lotion Hydrating Mask di La Mer è una "masking-experience" di nuova generazione, che accompagna l' iconico The Treatment Lotion, già diventato un must-have tra le beauty addicted amanti del brand di lusso.
Tra i suoi ingredienti ritavilizzanti troviamo il Miracle Broth™ : formulato con alghe raccolte a mano in modo ecosostenibile. Apporta benefici lenitivi che aiutano ad attenuare le irritazioni e i rossori visibili, dando alla pelle nuova vitalità. Inoltre, contiene il Revitalizing Ferment: un cocktail di alghe, inclusa la Scenedesmus – un' alga antica che si è adattata al passaggio dall' oceano al deserto – composto da settantatré minerali e nutrienti marini. Nello specifico, si tratta di un fermento multi-funzione che aiuta a rinvigorire e rimpolpare le cellule della pelle. Infine, Le Deconstructed Water™, un'esclusiva di La Mer: un micro gel di alghe e acido ialuronico, che crea un sistema di veicolazione delle sostanze favorendo il rinnovamento, la rigenerazione e l'idratazione profonda.
The Treatment Lotion Hydrating Mask di La Mer è stata disegnata in Giappone, utilizzando l' innovativo processo 'Jet Spun' che crea milioni di nano-fibre che, al tatto, ricordano molto il cashmere. La sensazione che si ha è che la maschera abbracci la pelle dolcemente, rendendola morbida, levigata e luminosa. Grazie alle sue caratteristiche performanti è un vero boost di idratazione e di energia. Una coccola in più adatta a ogni occasione. Davvero perfetta per risollevare la pelle dallo stress quotidiano.
Ogni applicazione garantisce un' idratazione profonda e luminosità. Per un rituale completo e intenso vi consiglio di preparare la pelle con The Treatment Lotion e di applicare The Treatment Lotion Hydrating Mask subito dopo, la vostra pelle vi ringrazierà ve lo garantisco.