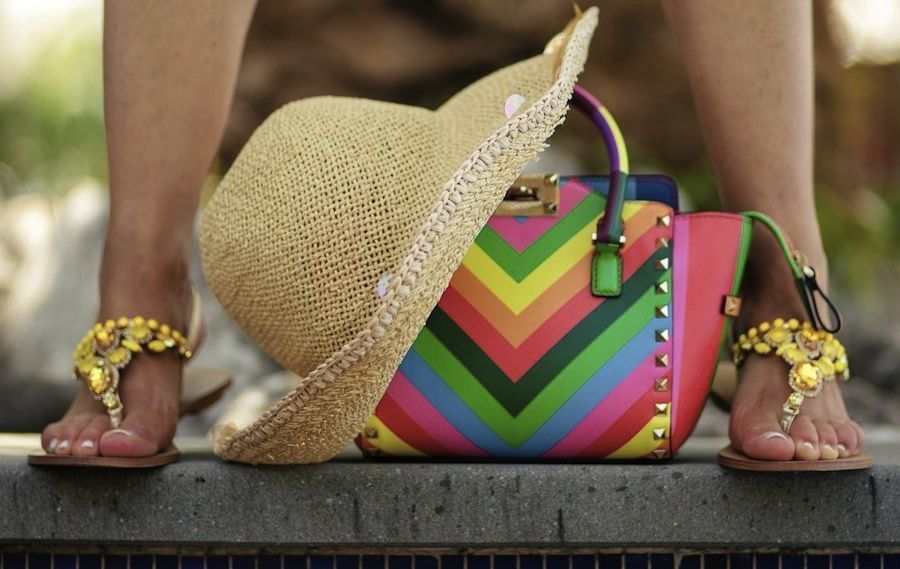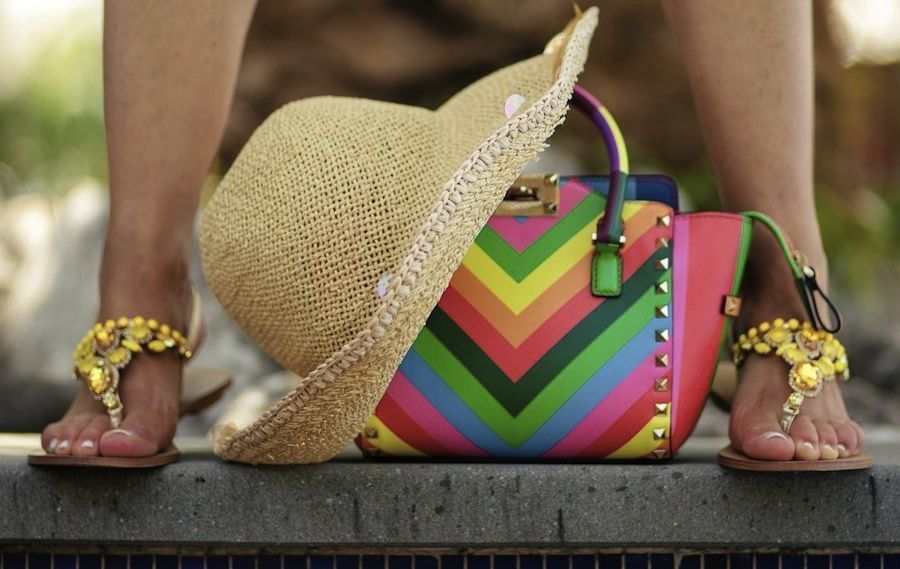 Hai presente quelle sere d'estate in cui, dopo una lunga giornata di mare, decidi di uscire da sola per curiosare? Bar e mercatini di un paesino in festa. I tuoi capelli lunghi sono ancora umidi perchè hai scelto di asciugarli al vento, hai addosso solo un caftano bianco che illumina il tuo viso abbronzato. Questa sera, l'isola è una meraviglia, luci, voci, profumi e ogni angolo in maiolica racchiude la bellezza di un minuscolo mondo dentro al mondo. Il piccolo campanile della piazza si erge proprio davanti al mare e tu, all'orizzonte, puoi scorgere le barche che, rientrando, lasciano dietro di sé le strisce spumeggianti di acqua e sale. – Una versione romantica della favola di Pollicino. – La gente è allegra, lo capisci dal chiacchiericcio eccitato di chi ha un altro giorno di vacanza e può godersi il suo tempo senza preoccuparsi della sveglia. Le coppie si guardano negli occhi e sono sorridenti. I bambini corrono instancabili, nascondendosi nell'ombra di siepi viola. Tu sei l'esploratrice silenziosa, ti senti leggera, come quei gabbiani che solcano il cielo blu di questo tempo magico che è tutto per te. Come Dorothy, nel Mago di Oz, scegli un sentiero di gradini dorati e irregolari, fino ad arrivare dove una natura gentile ha collaborato con l'uomo per creare una piccola bomboniera di spazi. Avanzi sicura, un passo dopo l'altro, lentamente. I tuoi piedi abbronzati sono gli unici ad essersi agghindati per la passeggiata, indossano un paio di sandali che riflettono la luce magica di tutto ciò che hai incontrato questa sera e, per un attimo, ti sembra di aver toccato il cielo con quelle ali ai piedi. 
SCOPRI LA NUOVA COLLEZIONE LE CAPRESI SUL SITO WWW.LECAPRESI.IT
Do you know those nights when, after a day at the sea, you decide to go out alone to have a look around? Pubs and market stalls of a village festival.Your long hair is still wet as drying in the wind, you're wearing a white caftan that contrasts with your sun tan. Tonight the island is magic, lights, voices, perfumes and every single majolica corner gathers all the beauty of a little world into the world. The tower bell stands out facing the sea and, on the horizon, you can see boats and ships which leave sparkling foam of water and salt. – A romantic version of the Tom Thumb fairy tale. – People are happy, you can tell from their chats typical of holidays and no wake-up call the morning after. Couples look at each other and smile. Children run free hiding in the purple bush. You are a silent explorer, you feel light and delicate like a seagull flying in the blue sky, a magic time for yourself. Like Dorothy, in the Wizard of Oz, you choose a path of golden steps and you reach a wonderful place where nature and men have worked in partnership to create a magic. You keep on walking, slowly. You tanned feet are the only one who have put something elegant on tonight, a pair of sandals that reflect the light of the island and, for a moment, you feel like you've touched the sky with wings on your feet.
DISCOVER THE NEW LE CAPRESI COLLECTION THE WEBSITE WWW.LECAPRESI.IT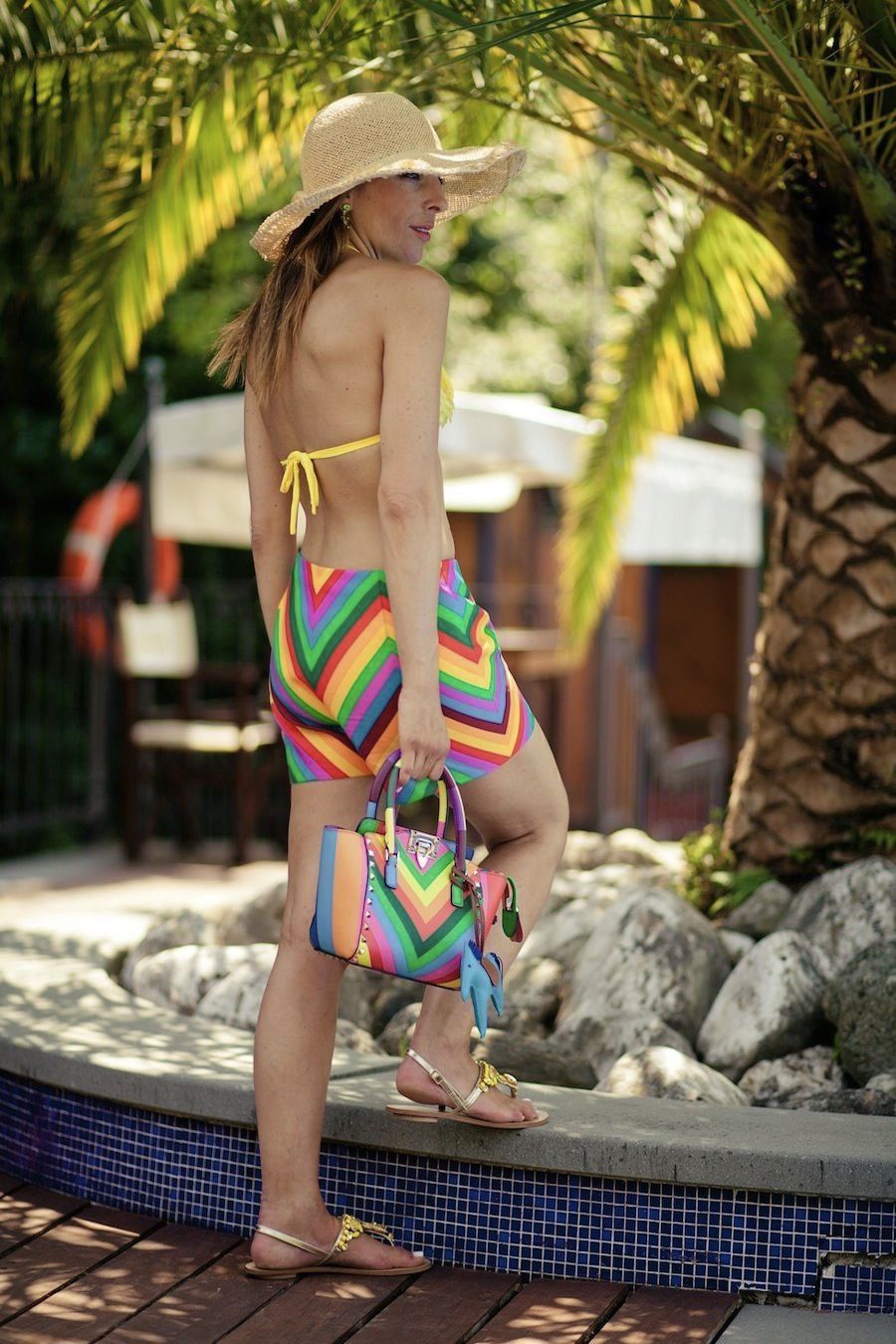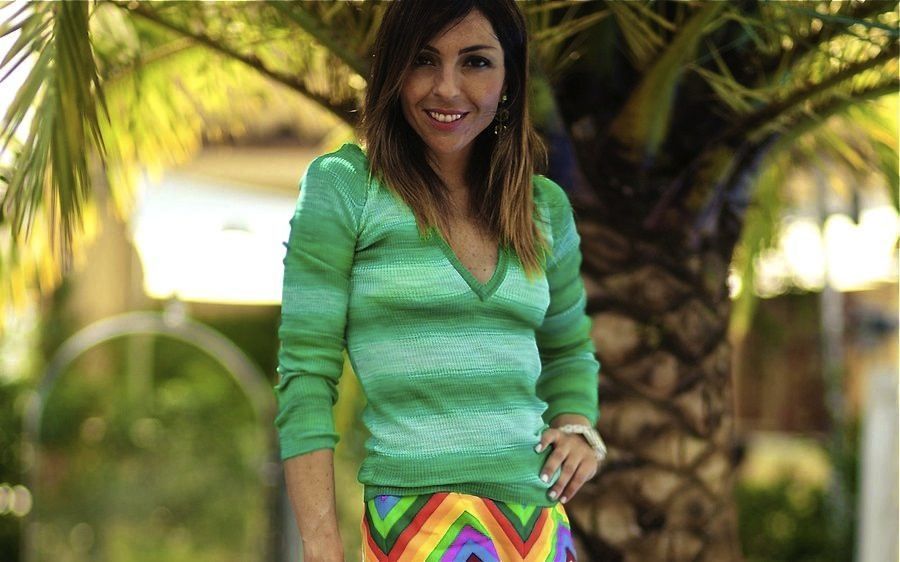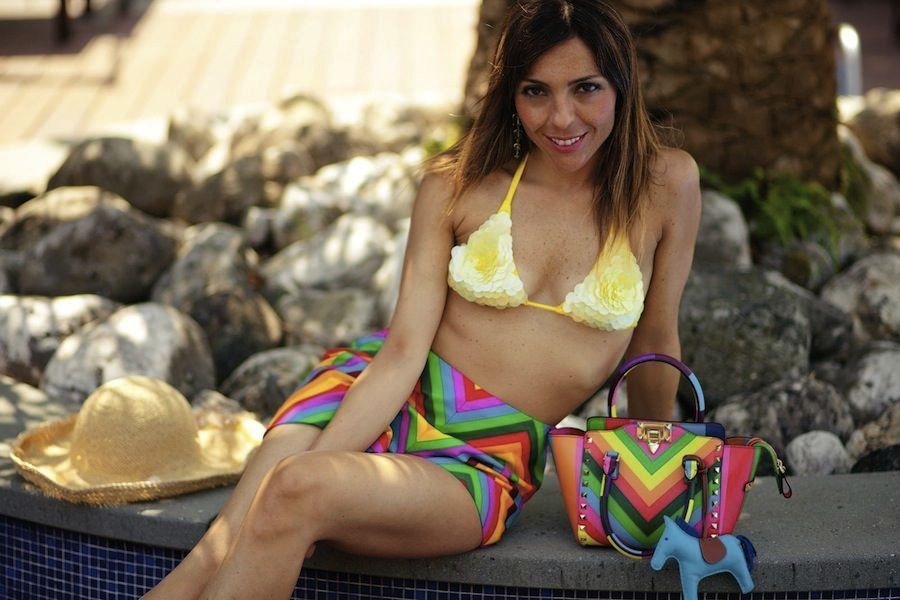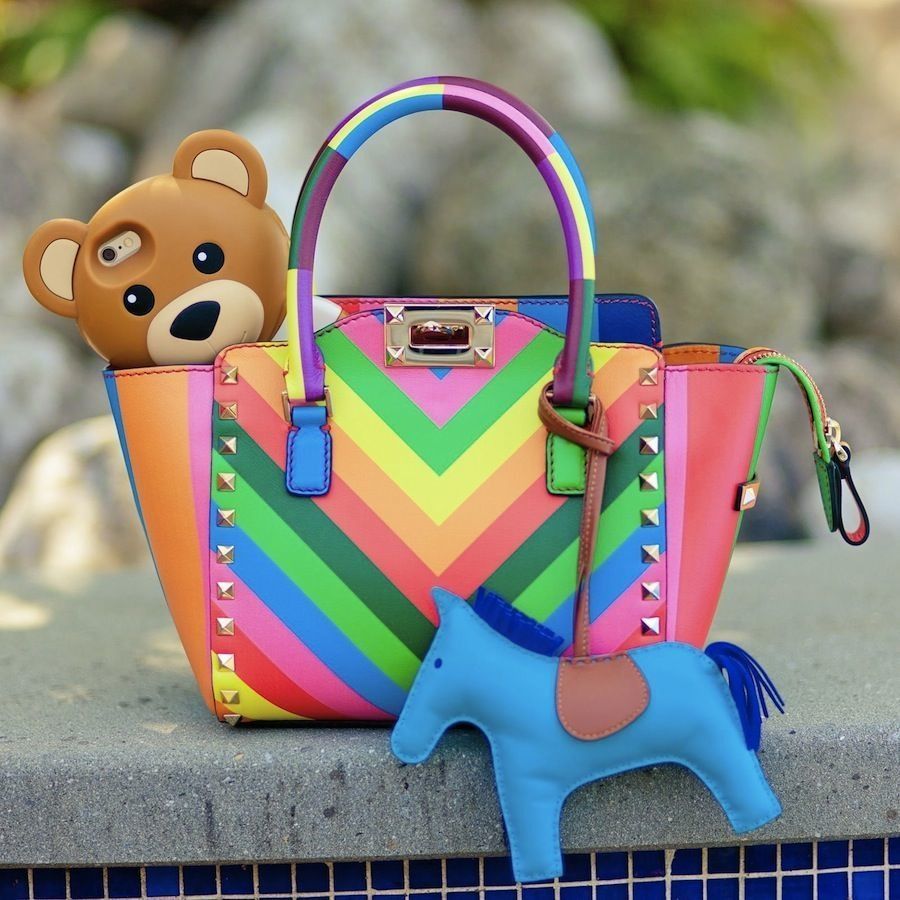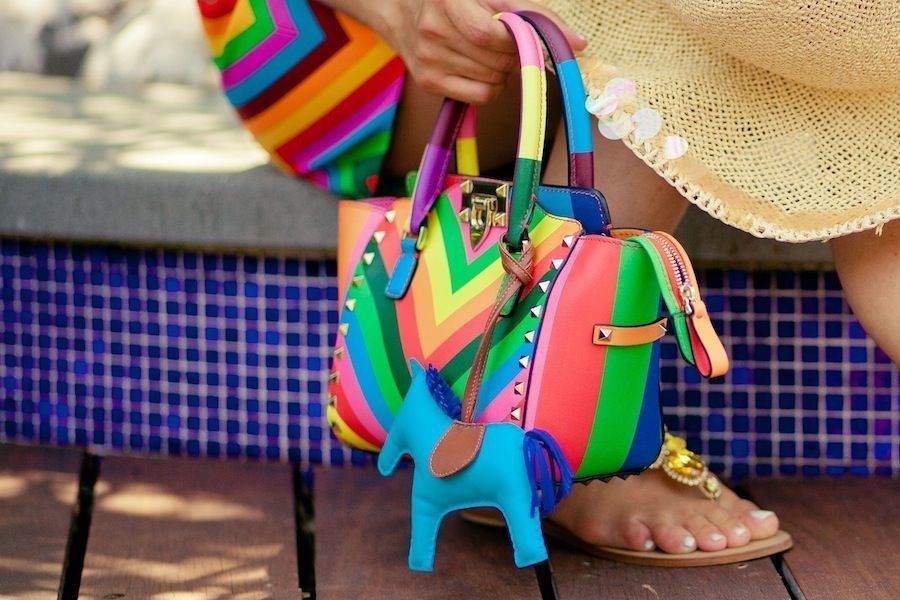 Shorts: VALENTINO
Bikini: AGOGOA
Sandals: LE CAPRESI
Sweater: MISSONI
Bag: VALENTINO
Pony: HERMES
Cover iPhone: MOSCHINO
Hat: GREVI