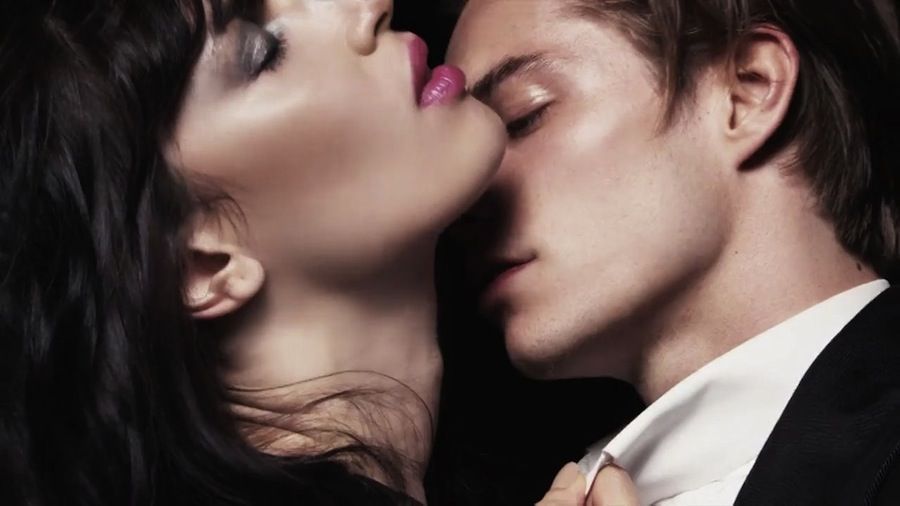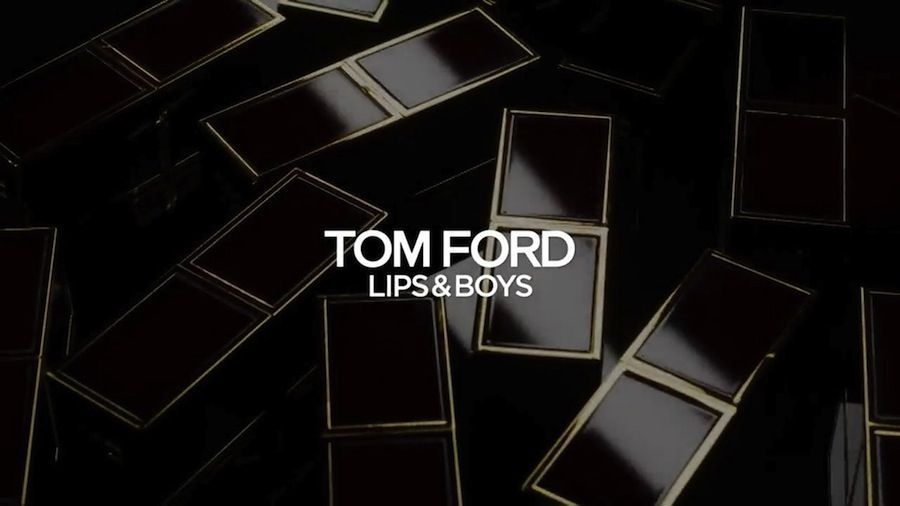 [youtube width="900″ height="530″ video_id="atB82jrDtAw"]
Collezionare ragazzi e farne una collezione in miniatura non è da tutti, ma per Tom Ford niente è impossibile. Si chiama Lips & Boys la nuova edizione limitata di rossetti, 50 per l'esattezza, in cui ognuno di essi porta il nome di un uomo, passato o presente, della vita del designer. Tomas è color corallo, Flynn è rosa chiaro, Giacomo, invece, rosa intenso e siamo solo a tre! Oltre alle tonalità brillanti, altro fiore all'occhiello di questa deliziosa trovata è la composizione, studiata per idratare e proteggere le labbra grazie all'estratto di semi di soia, olio di di camomilla e burro di Murumuru del Brasile. Non servirà puntualizzare che il modo migliore per testarne tenuta e durata è ovviamente il bacio, provare per credere 😉 .
Gathering boys and create a collection of them is not for all but when it comes to Tom Ford nothing is impossible. It's called  Lips & Boys the new limited edition of lipsticks, 50 of them, and each of them has the name of a man who was or still is part of the designer's life. Tomas is coral, Flynn is light pink, Giacomo is intense pink and we've just mentioned three! As well as the brilliant shades, the excluisve touch of this delightful collection is the lipstick composition, stuided to moisture and protect lips thanks to soya extract, camomile oil and Brazilian Murumuru butter. Pointless to say that the best way to test them is a kis, let's try and see 😉 .