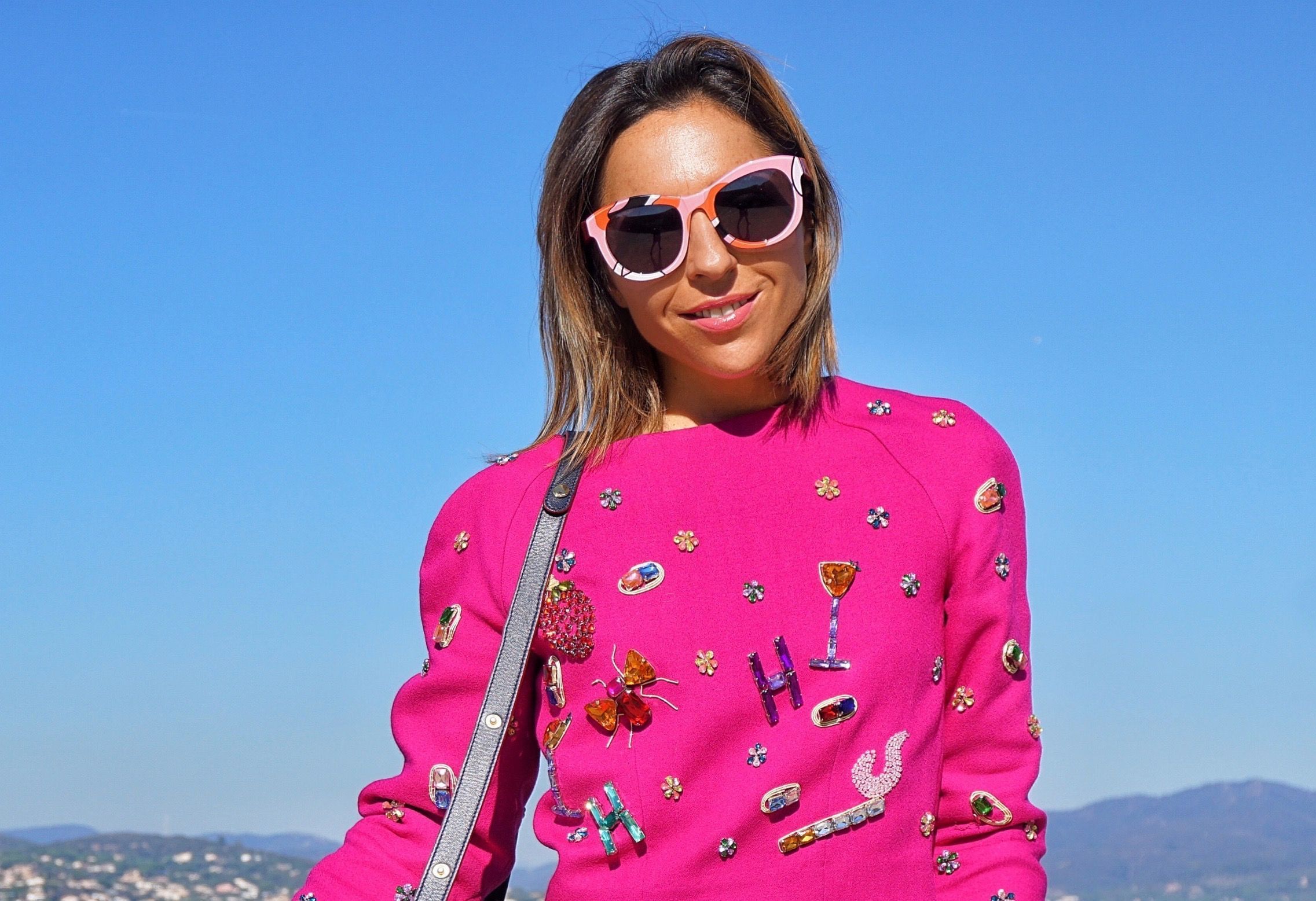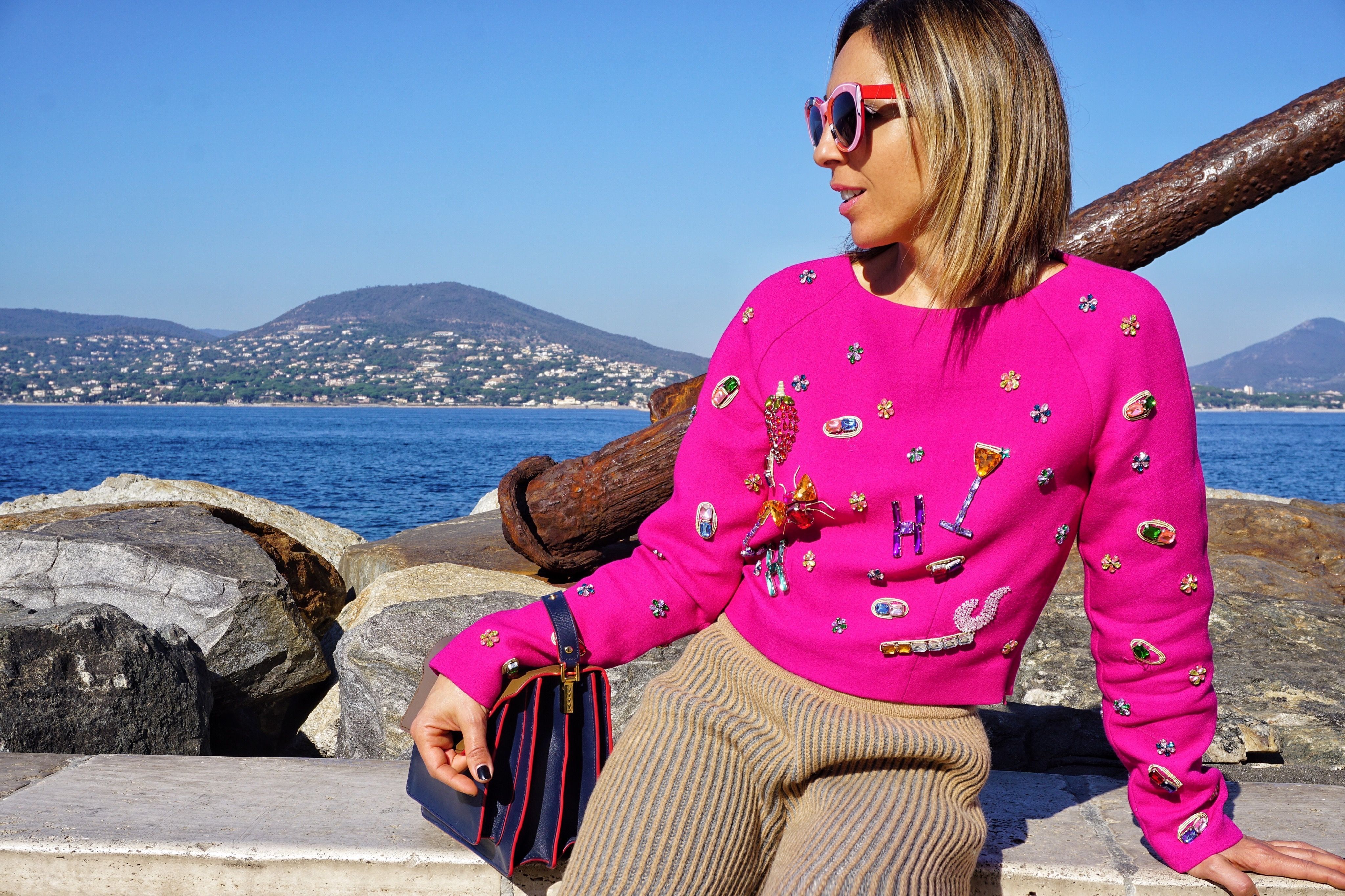 D
i solito mi vesto così quando sono a casa e voglio stare comoda, ma oggi, per esigenza di copione, ho dato aria alla mia mise. Non che il mondo ne avesse bisogno, per carità, ma io sì: perché la faccenda 
delle giornate no 
ancora non mi è chiara. Se è vero che le giornata no, non c'è verso di cambiarle, di fronte a questa terribile impotenza, reagire è la sola cosa che puoi fare. E te lo ricordo: se ti vesti di nero, la situazione è garantito: peggiora. Credi che ti stia suggerendo di colorare la sfiga con la moda? Sì, ti prego, fallo! E non perché funziona, ma perché i colori mettono allegria e certe volte è meglio prenderla in ridere.
.
I usually dress like this when I am home and I need to feel at ease, but today, as scripted, I gave up my style of dressing. Not that the world needed it, not really… I did: for the
bad day
thing is still a mystery to me. If it is true that a bad day can't be changed into a good one, to face such powerlessness, to react is the only thing you can do. Just a reminder: is you dress in black, the situation is bound to get worse. Am I maybe suggesting to color up bad luck with the colors of fashion? Yes, please, do! It's not just because it does work, but because colors bring happiness and sometimes it's better to laugh in the face of it.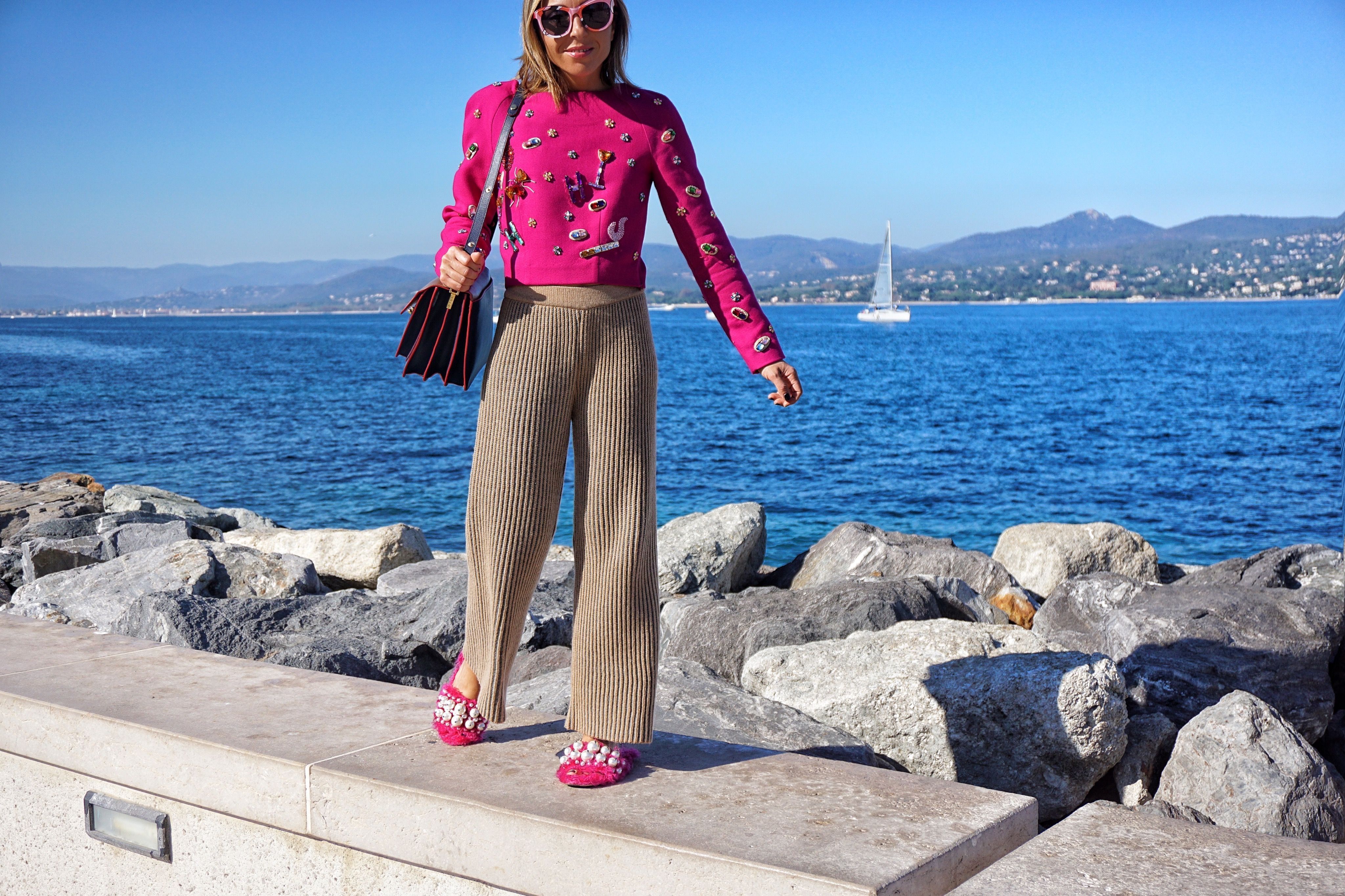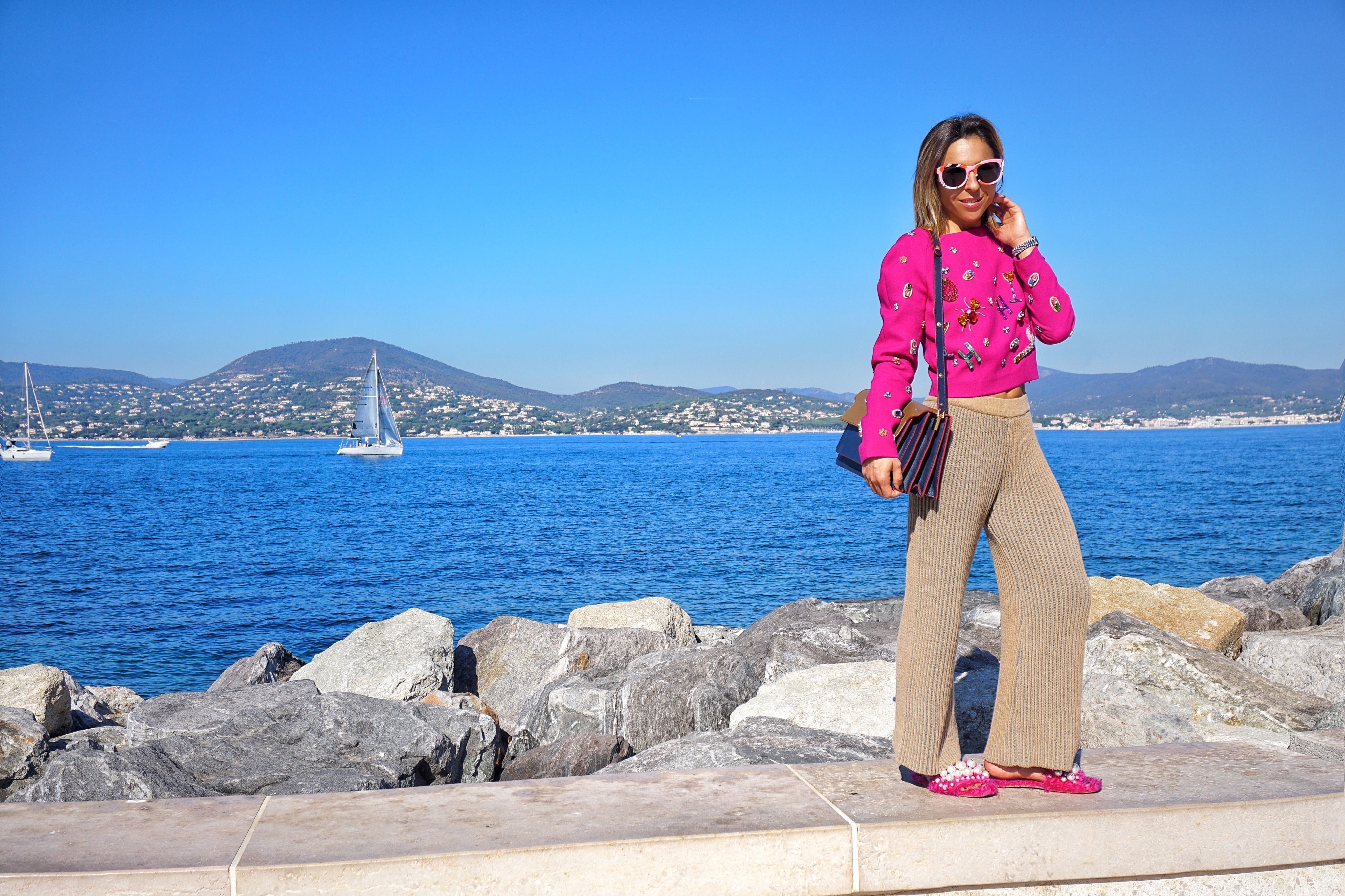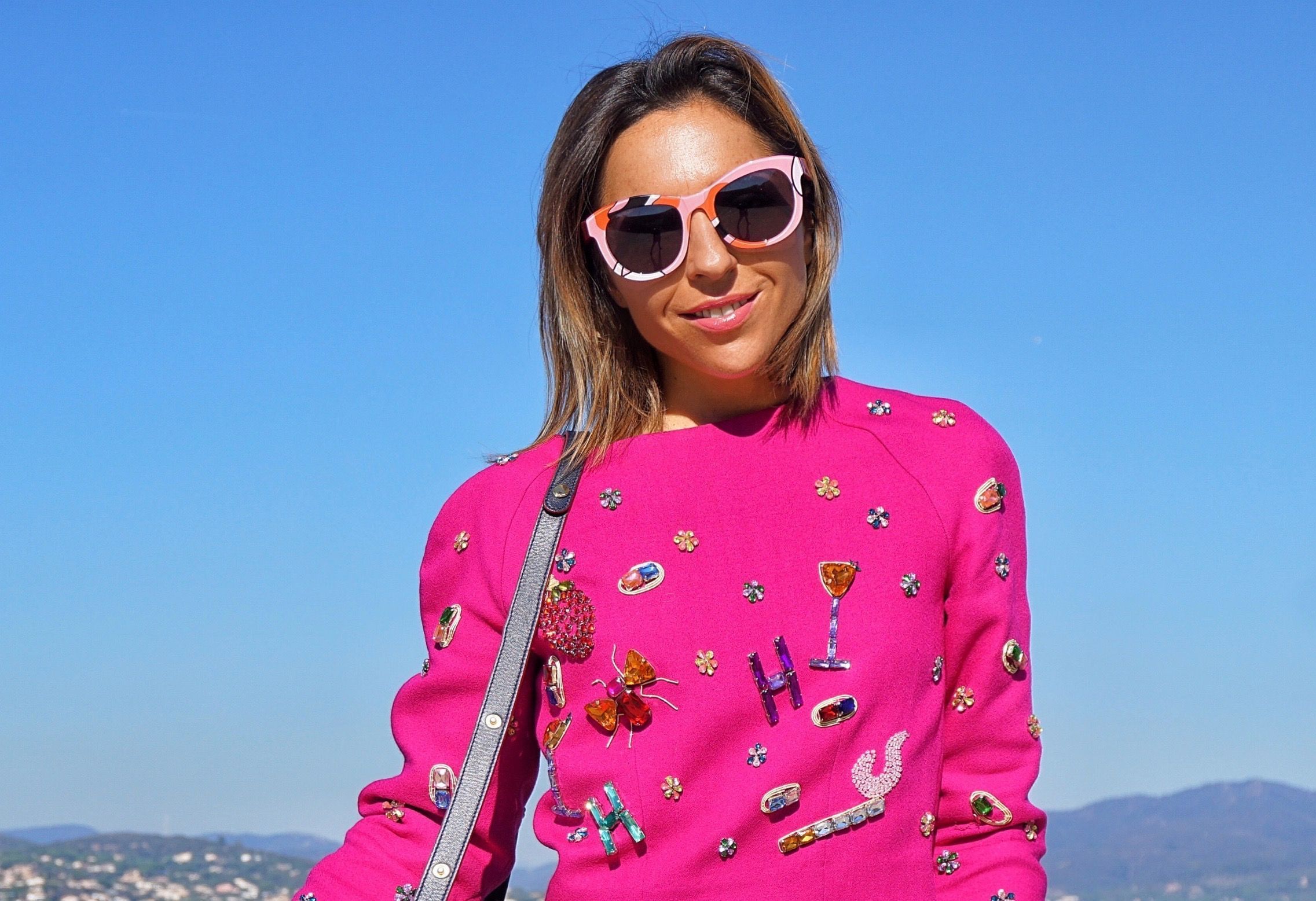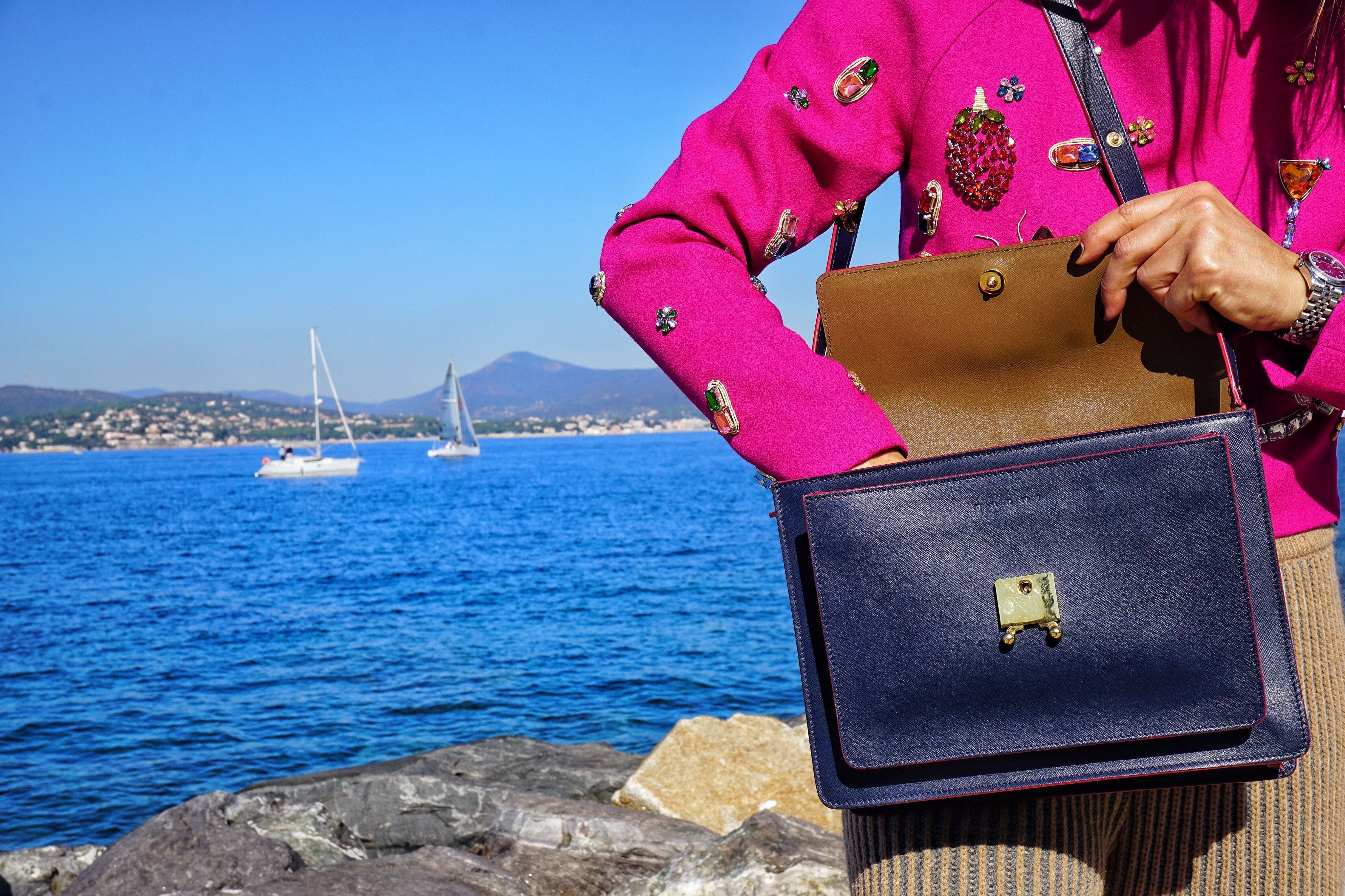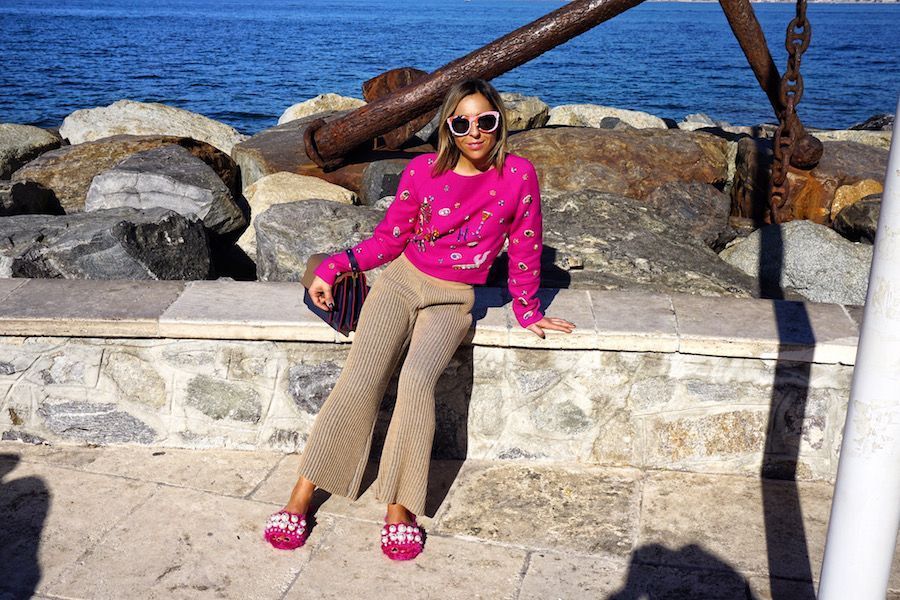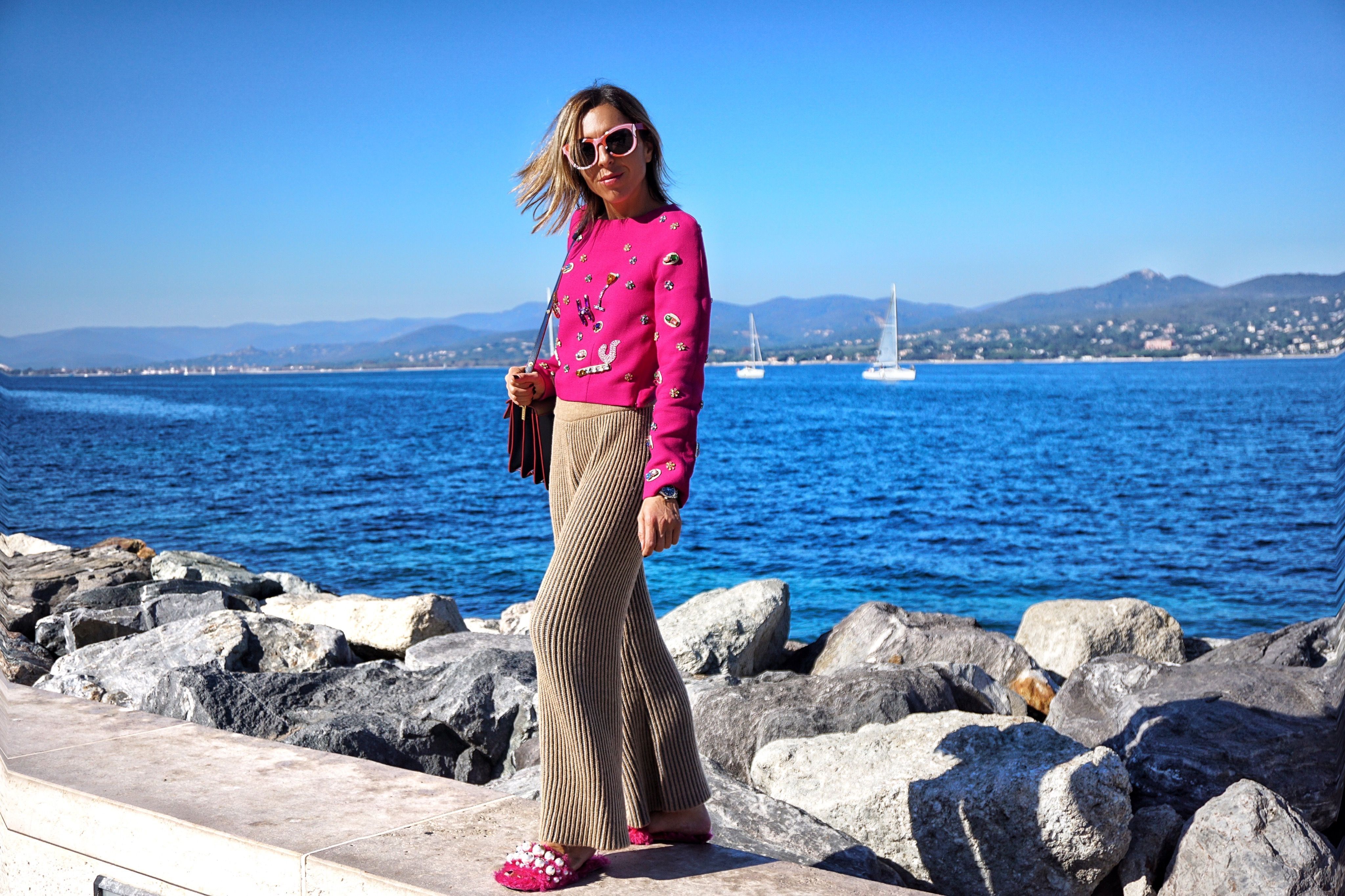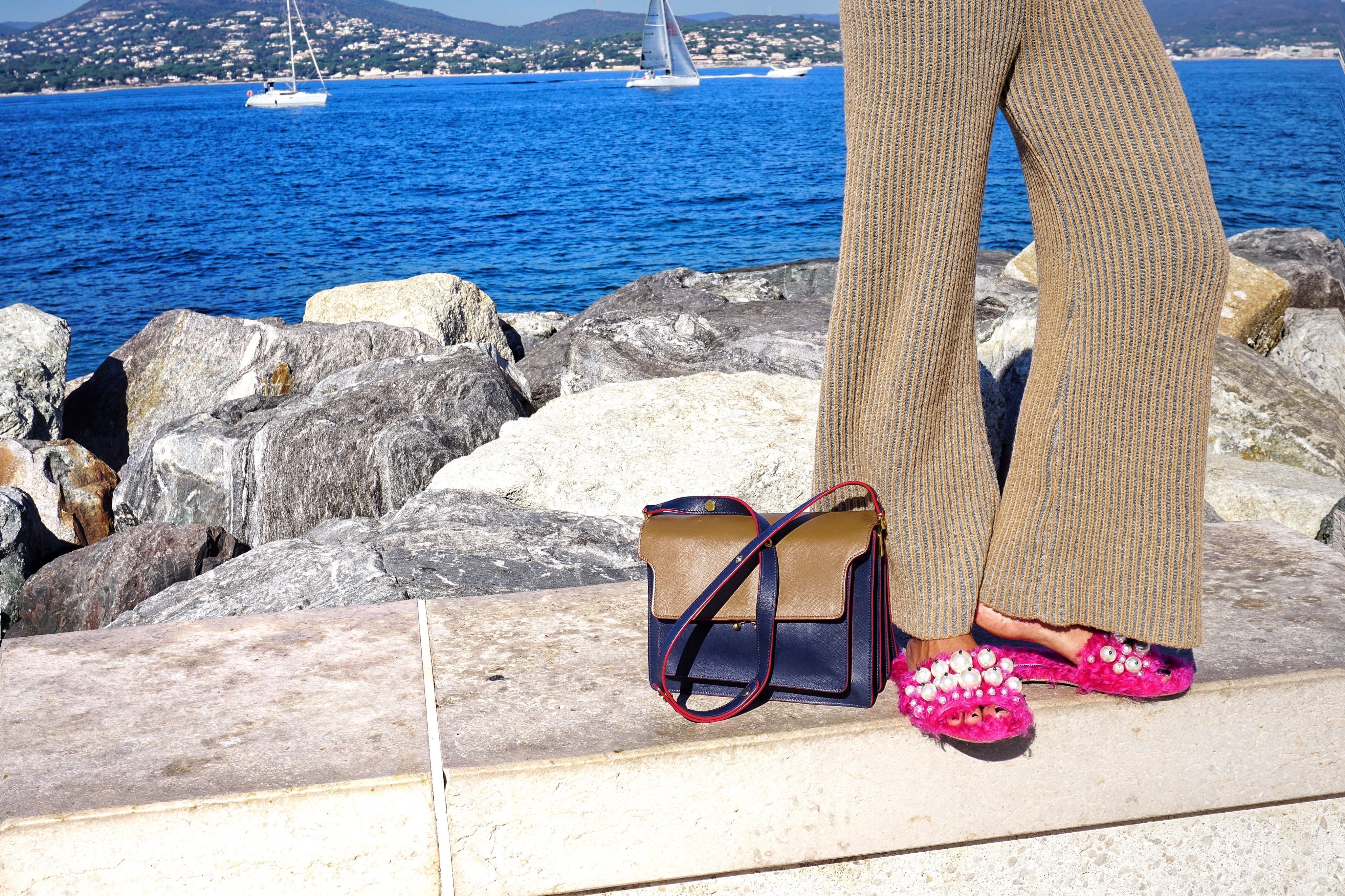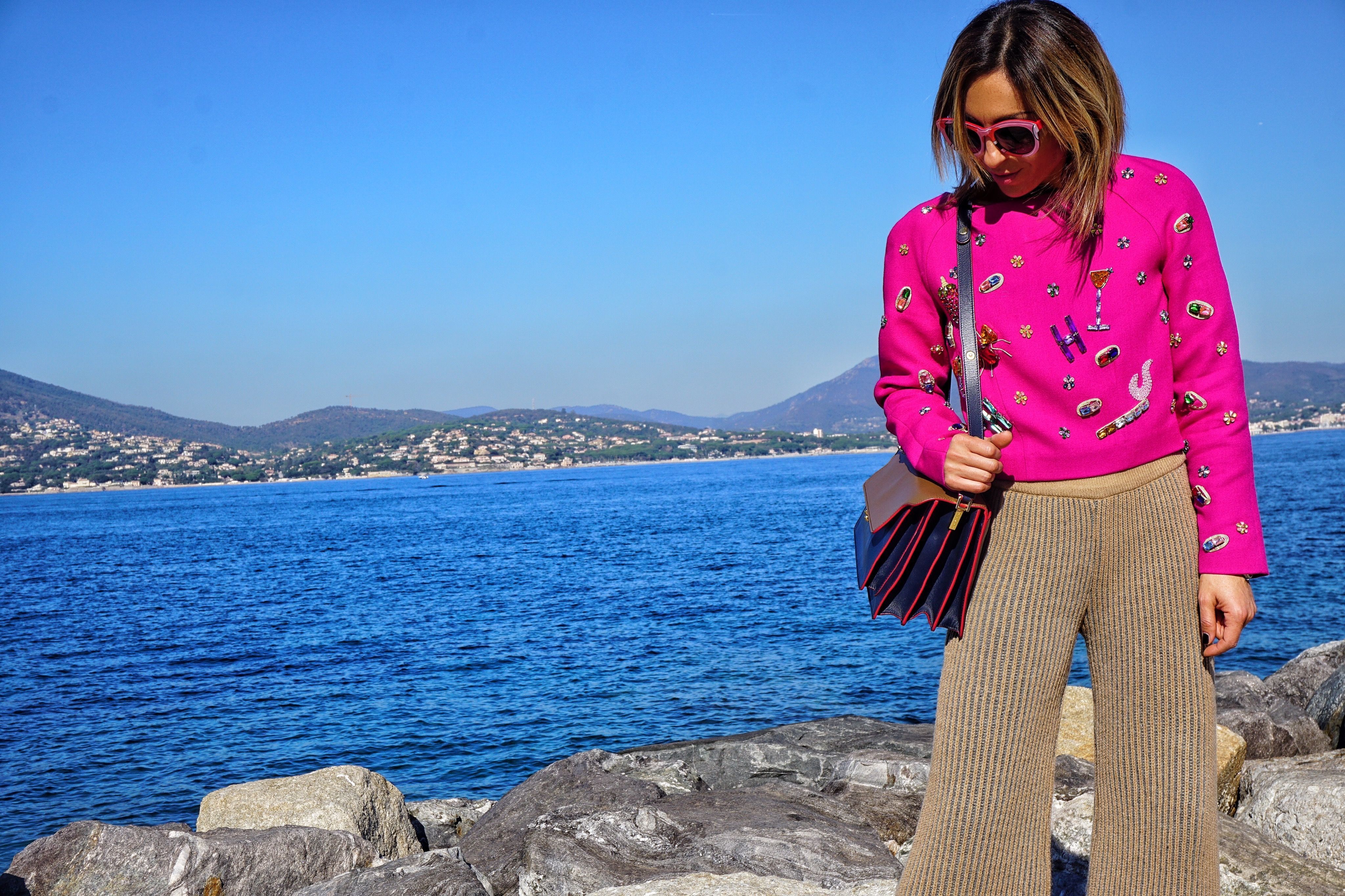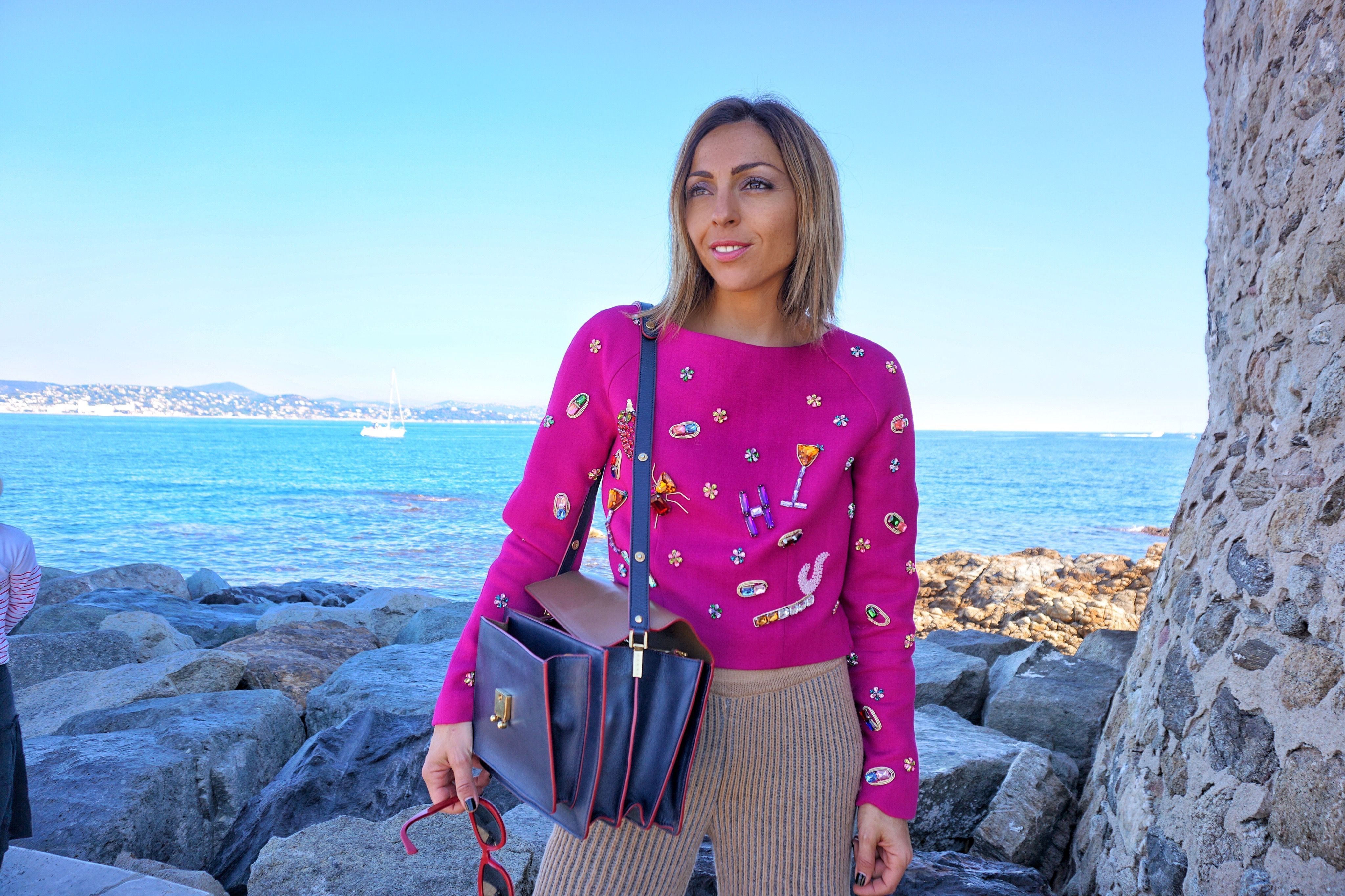 Shirt: HOUSE OF HOLLAND
Shoes: MIU MIU
Bag: MARNI