[youtube width="900″ height="530″ video_id="WTesBNiUgiE&feature=plcp"]
Lavoro e vacanza insieme? Si può! Quando si tratta di dare un'occhiata ai nuovi arrivi, io sono sempre disponibile… specie se si tratta di accettare un invito del mio amico Massimo Fiacchini… uno dei miei fashion pusher preferiti! Eccomi ancora una volta nella sua nuova boutique, di cui vi avevo già parlato, per portare a termine la mia missione: trovare l'outfit perfetto! Per che occasione vi chiederete…beh, ogni occasione è buona per combinare abiti e accessori… il momento per sfoggiarlo arriverà! Alla mia selezione non potevano mancare Fausto Puglisi, Lanvin e Valentino, che spesso mi avete visto indossare, un piccolo assaggio di Rochas, un pizzico di Celine, uno di Chloè e il gioco è fatto… Avrei comprato tutto, e a dire il vero vorrei dirvi che il buon senso mi ha fermata, ma non è così…il rosso è un colore che adoro, ma quanto non mi piace sul conto corrente potete immaginarlo?!? Detto questo…accetto suggerimenti…aiutatemi a scegliere!
Combining business and holidays? You can! When it is a question of having a look at new arrivals I'm always ready… In particular if it means accepting the invitation of my friend Massimo Fiacchini… one of my favourite fashion pushers! Here I am, once again, in his new boutique, of which I wrote some time ago, to focus on my goal: finding the perfect outfit! You are probably wondering for which special occasion… well…any occasion is worth trying on clothes and accessories… and the right moment to wear then will come! Of course, my selection includes Fausto Puglisi, Lanvin and Valentino, as you know well I love them, a teaser of Rochas, a pinch of Celine, Chloe and il gioco è fatto… I would have bought everything and I would like to say that my good sense has stopped me but it's not….I love red but I don't like it when my bank account is in the red too?!? So….I accept your suggestions…help me choosing!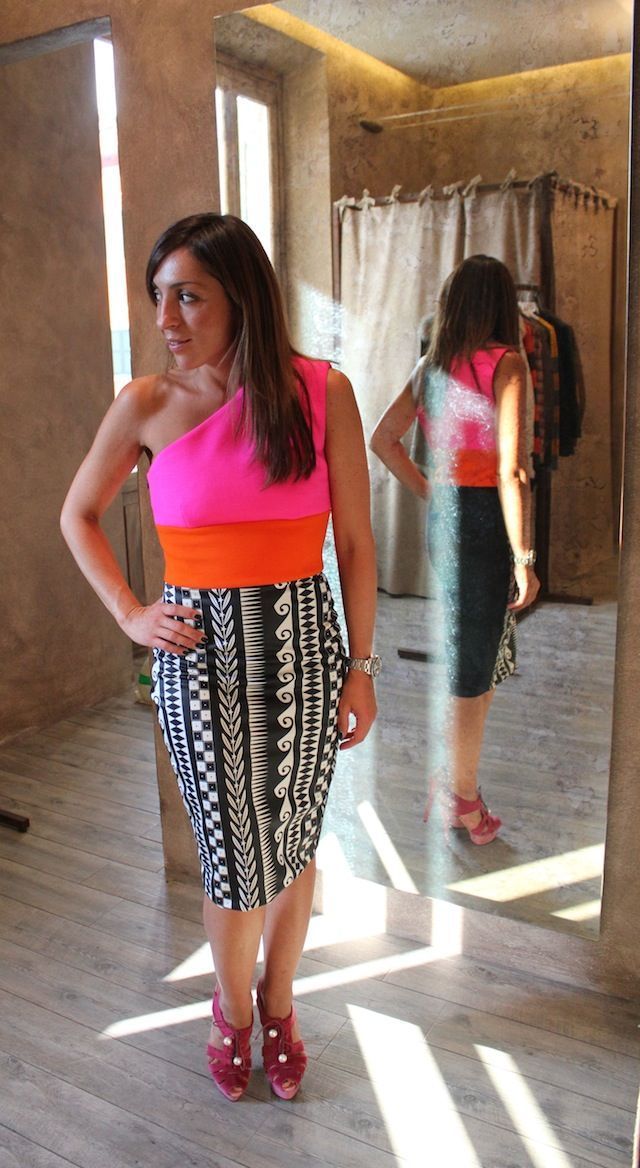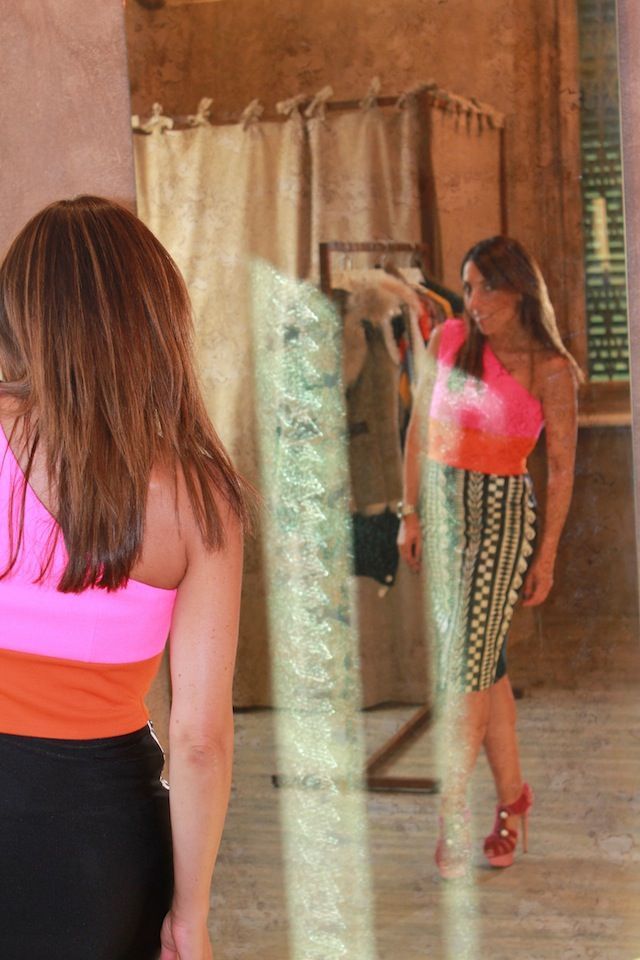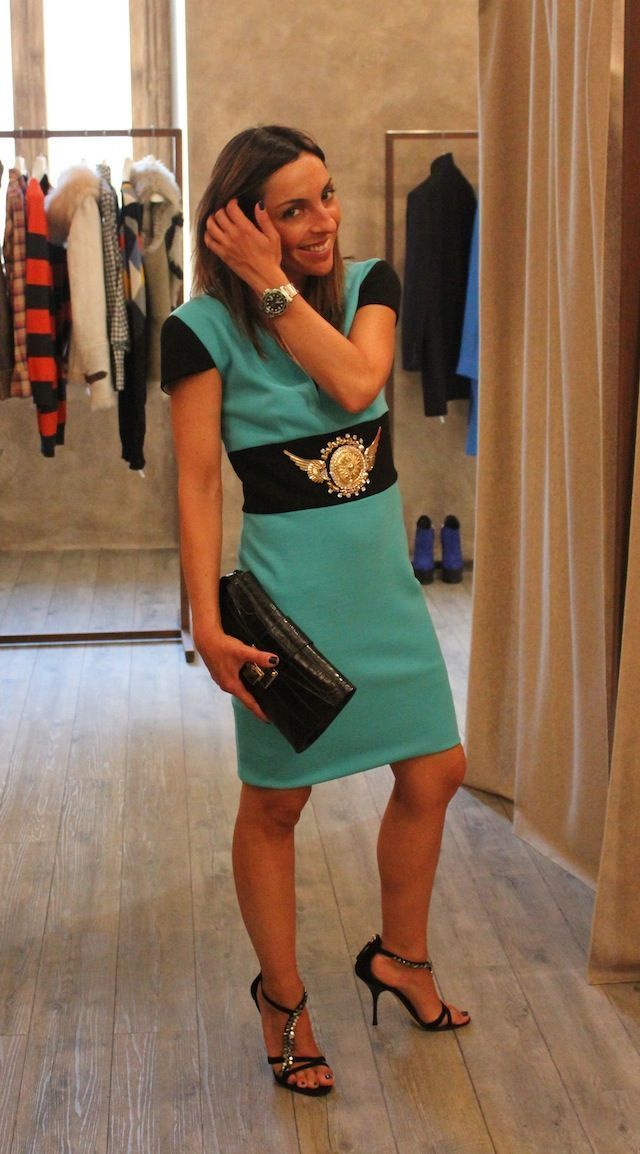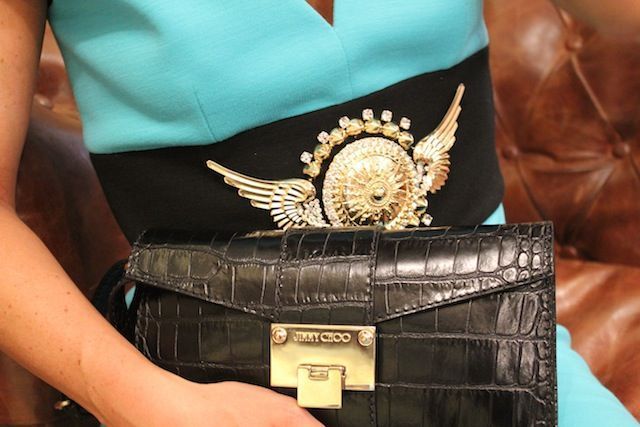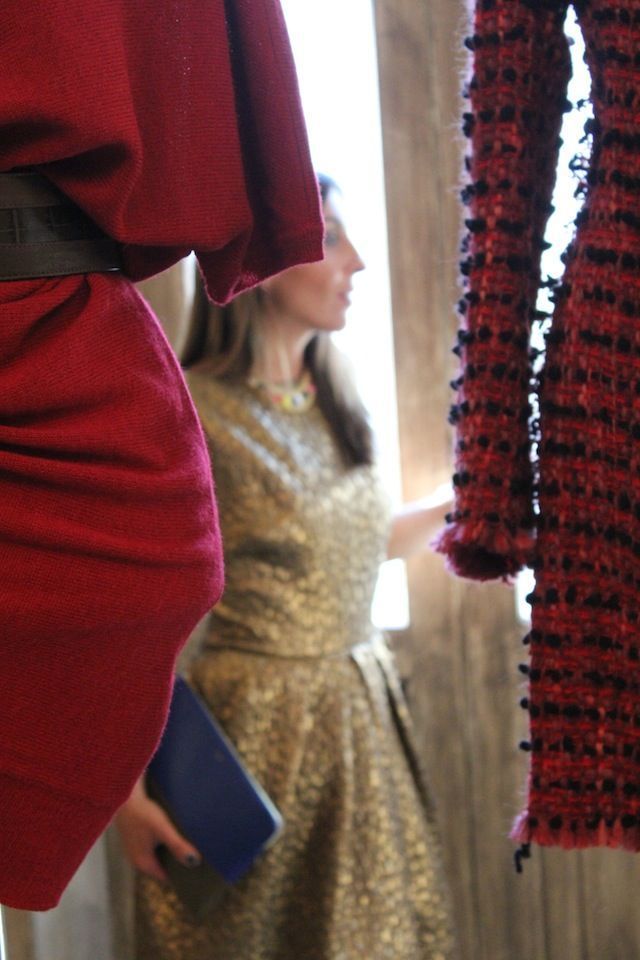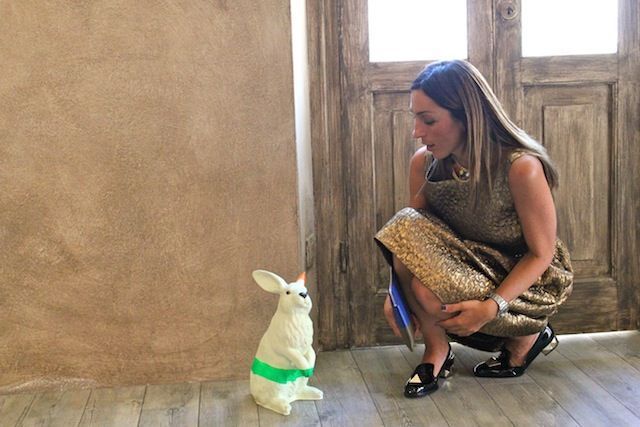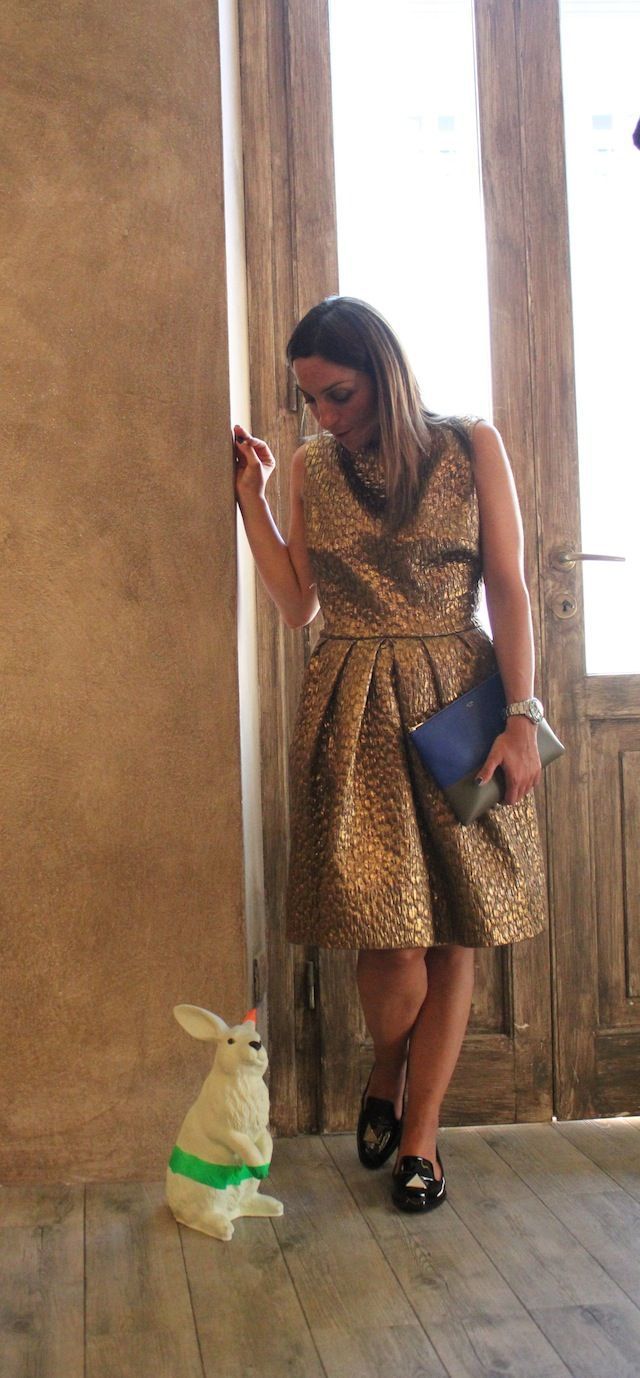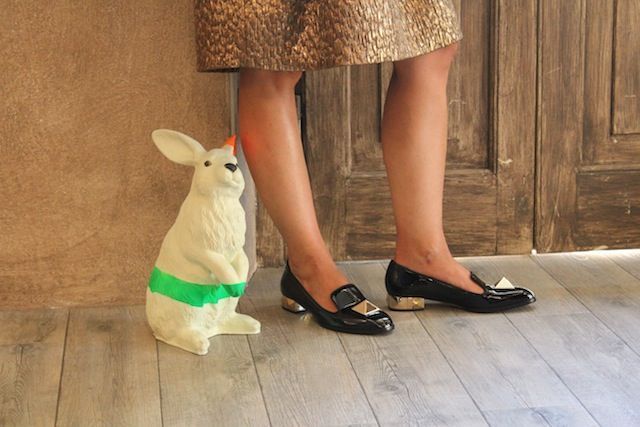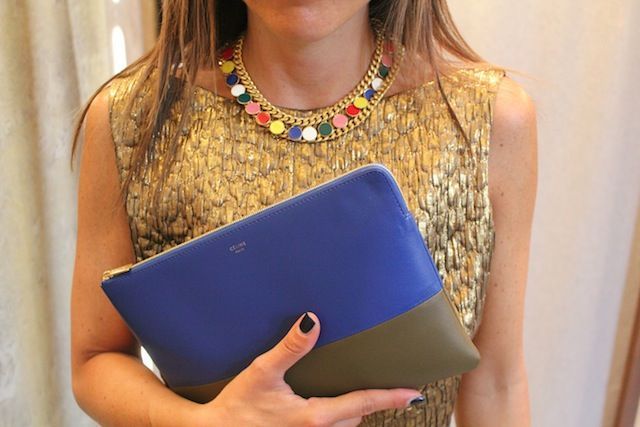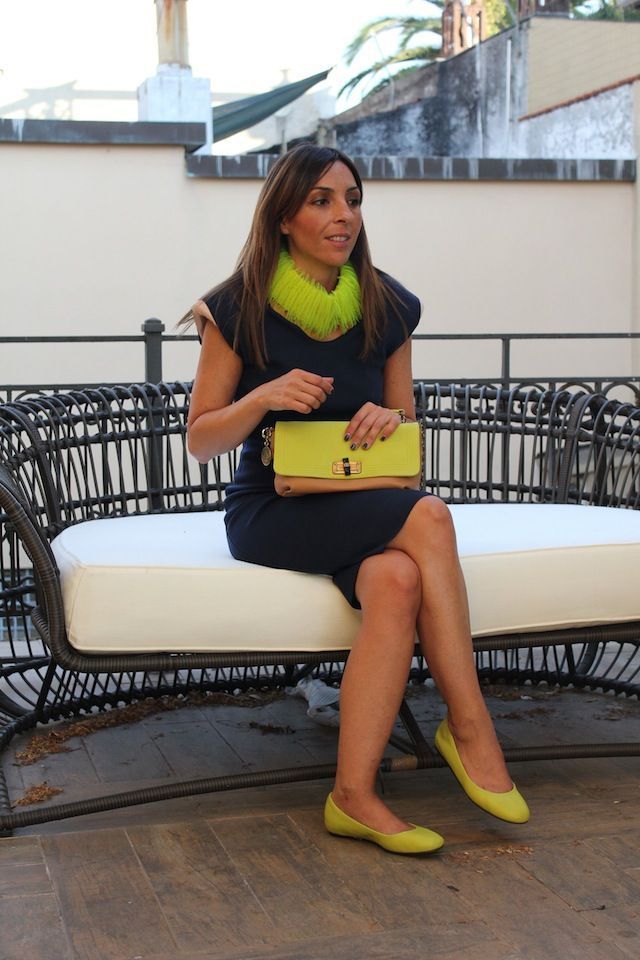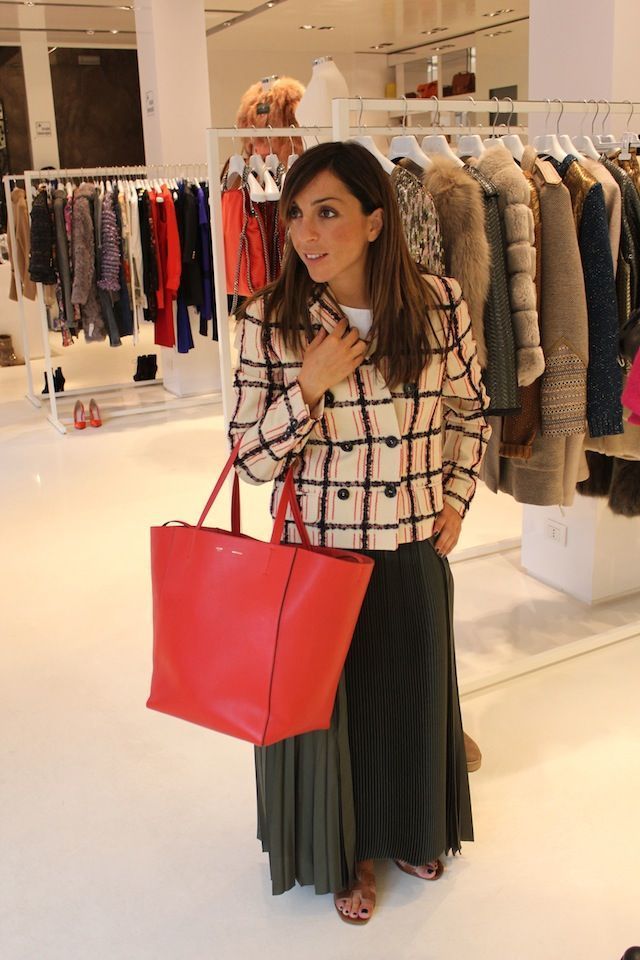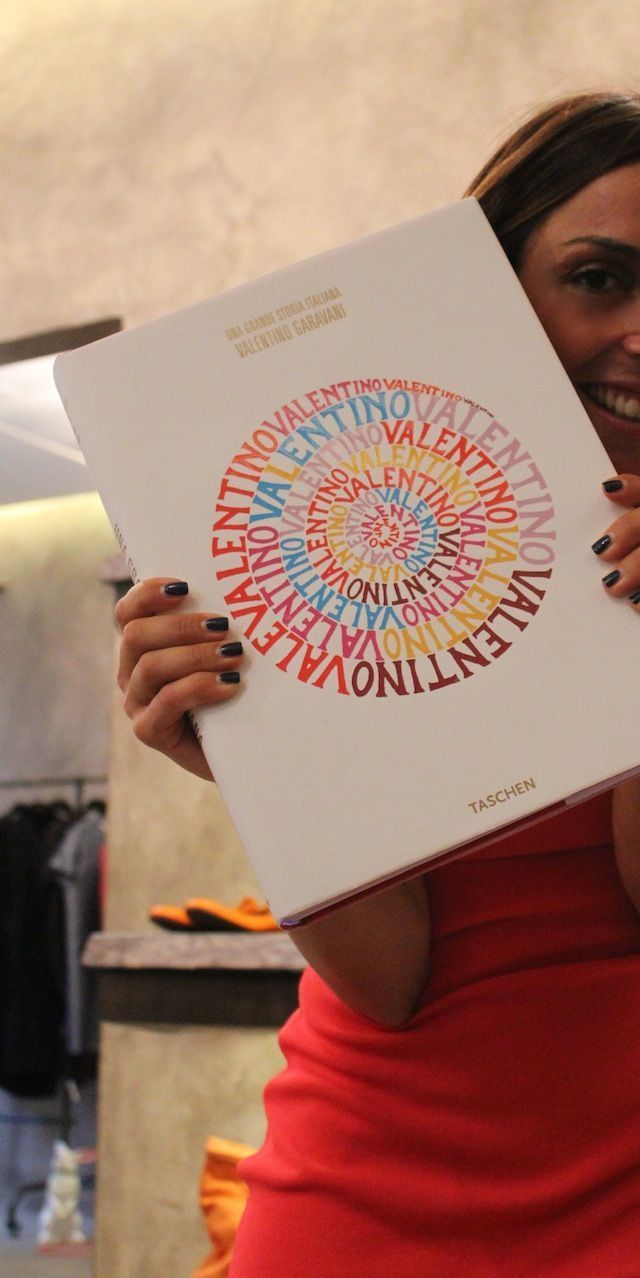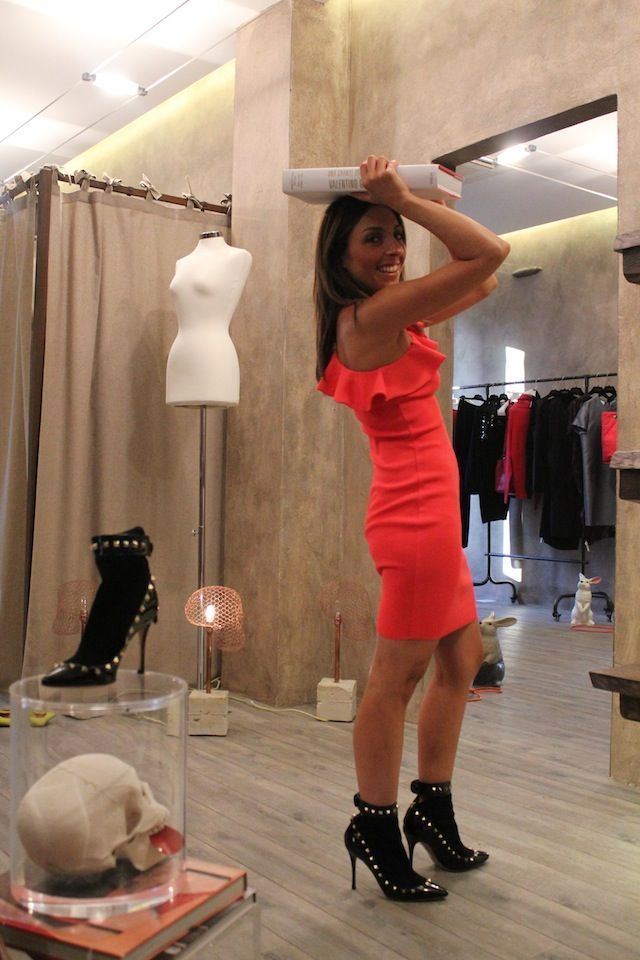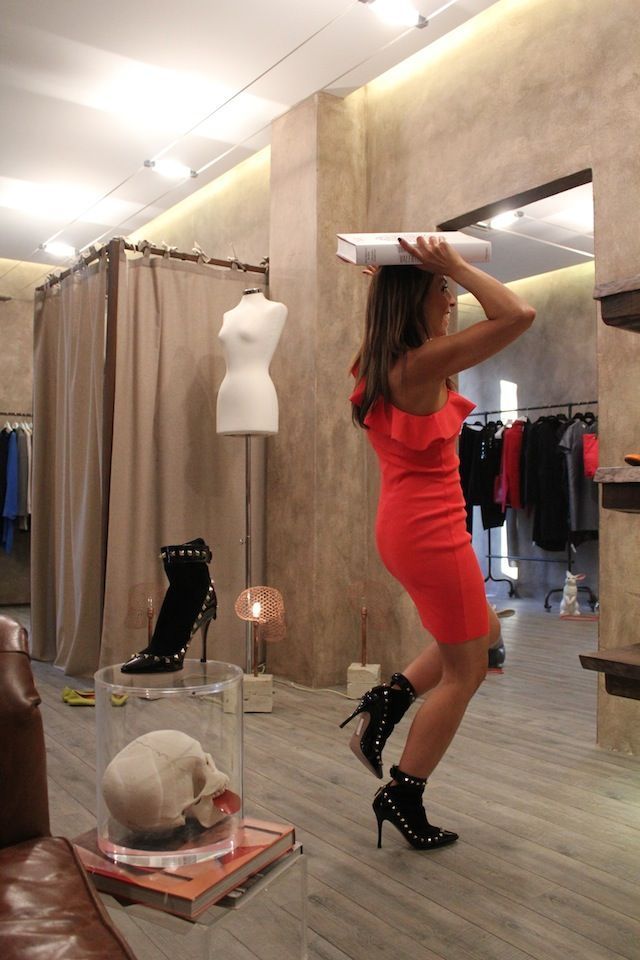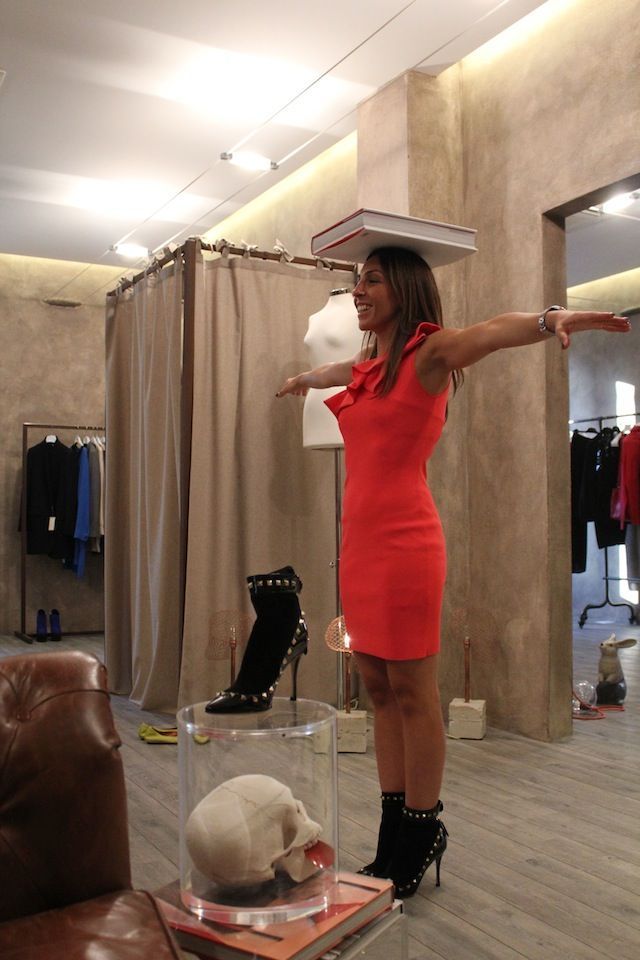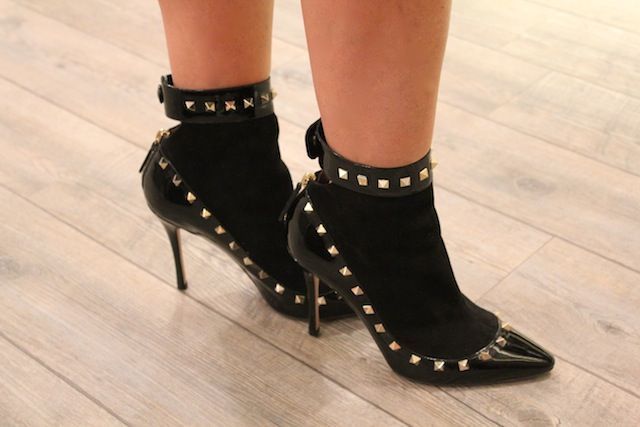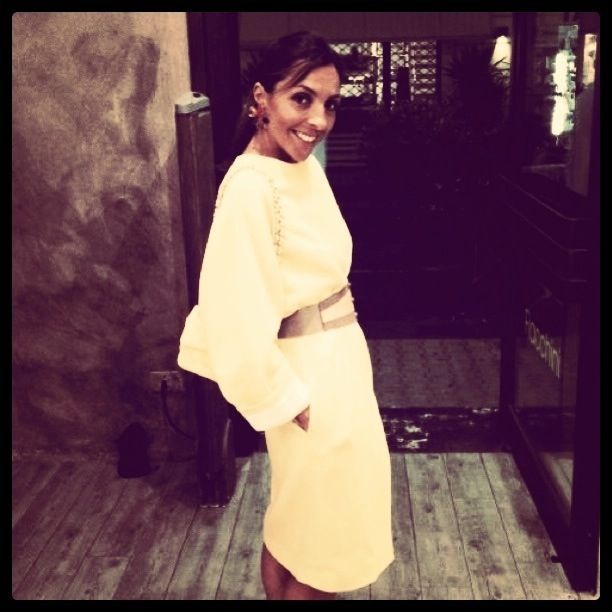 .
FIRST LOOK
Dress: FAUSTO PUGLISI
Shoes: GIANNA MELIANI
Bag: PACO RABANNE
SECOND LOOK
Dress: FAUSTO PUGLISI
Shoes: CHARLOTTE OLYMPIA
THIRD LOOK
Dress: FAUSTO PUGLISI
Shoes: GIUSEPPE ZANOTTI
Bag: JIMMY CHOO
FOURTH LOOK 
Dress: ROCHAS
Shoes: VALENTINO GARAVANI
Bag: CELINE
Necklace: GIULIA BIGHINI
FIFTH LOOK
Dress: LANVIN
Collar: JOANNE HYNES
Shoes: LANVIN
Bag: LANVIN
SIXTH LOOK
Jacket: CHLOE'
Bag: CELINE
SEVENTH LOOK
Dress: VALENTINO TECHNO COUTURE
Shoes: VALENTINO GARAVANI
Bag: VALENTINO GARAVANI
EIGHTH LOOK
Coat: FAUSTO PUGLISI
Belt: ALAIA
SCULTURE: MASSIMILIANO PELLETTI