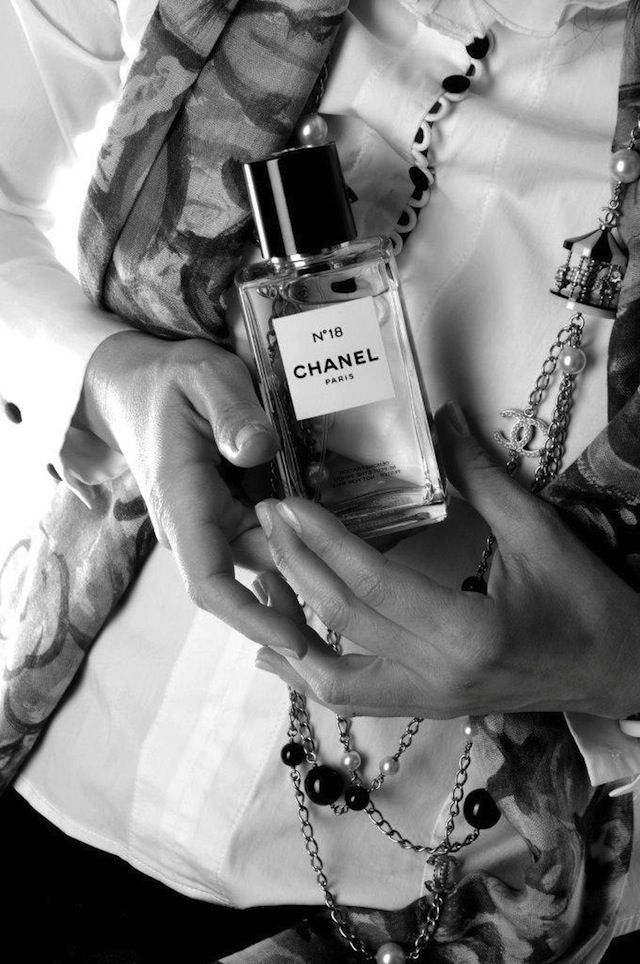 [youtube width="900″ height="530″ video_id="b2MKKJAuijE&feature=fvwrel"]
Fino agli anni '70 tutto era in bianco e nero: la televisione, il cinema, i quotidiani e anche la fotografia… E proprio quest'ultima, nonostante siano passati 40 anni e tutto sia diventato a colori, non è scomparsa, al contrario, si è ritagliata una nicchia per le sue capacità espressive, per il suo stile; uno stile classico che mai ha temuto il confronto con l'avanguardia. Ci fu invece una donna capace di usare l'avanguardia per distruggere un canone di stile inadeguato, una donna capace di creare lo stile classico per eccellenza attraverso la semplicità… quella semplicità che si ritrova nel film "THE ARTIST", una pellicola che seppur girata di recente non è a colori, l'esempio perfetto di quel geniale compromesso tra passato e presente, tra moderno e rétro, tra muto e parlato, tra bianco e nero che accomuna questo film allo stile di Coco e alla vecchia fotografia, in un'affascinante combinazione di gradazioni di grigio… un classico con uno STILE d'AVANGUARDIA.
Up to the '70s everything was B&W: TV, cinema, newspapers and photographs… Although 40 years have passed since and everything has been rendered in colors, the latter in particular has not disappeared, on the contrary, has carved out a niche in terms of expressivity and style; a classic ever green that fears no avant-garde technology. There was a woman able to destroy an inadequate style through avant-garde, a woman able to create "the classic" par excellence through simplicity… that naturalness to be found in "THE ARTIST", a B&W movie, though recently shot, the perfect example of that gifted compromise between past and present, modern and retro, silent and sound, black and white that unites this film to Coco style and old photography, in a fascinating combination of shades of grey… a classic with AVANGARDE-STYLE.