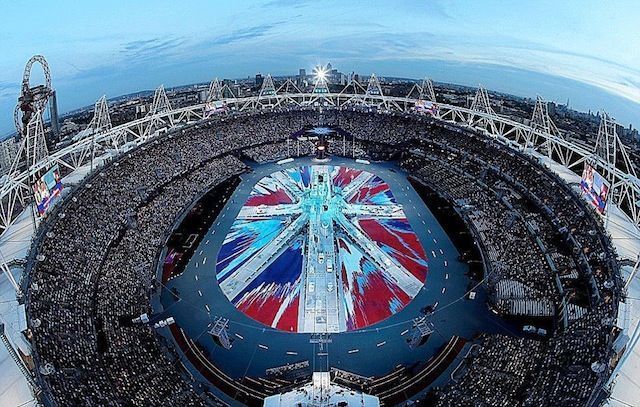 [youtube width="900″ height="530″ video_id="PArTdhNda7k"]
DI MATTEO MANZINI La cerimonia di chiusura delle Olimpiadi di Londra è stata davvero imperdibile, un vero orgasmo visivo, performance da brivido e look da vere divinità Olimpiche! Partiamo con ordine, l'apparizione di Kate Middleton Duchessa di Cambridge è stata un po' sottotono, ma forse aveva il look giusto per il ruolo che ricopre, ovvero il "Bella Dress" di Whistles. Chiaramente un abito che aveva già utilizzato durante il Diamond Jubelee di giugno… Umile e furba la ragazza! Poi è stato il momento del Team SuperModel, ognuna è arrivata su di un camion diverso interamente rivestito da mega poster con immagine del "carico", magicamente i teloni si aprono e sotto appaiono loro, belle come ninfe: Naomi Campbell (che pare ritoccata da photoshop), Kate Moss, Stella Tennant, Lily Donaldson, Lily Cole, Jourdan Dunn & David Gandy (non Jonathan Saunders come ha detto Antonio Caprarica…), Giorgia My Jagger e Karen Elson. Divinità che rappresentano la moda e la creatività inglese nel mondo! Tocca ora alle Spice-Girl, riunite per l'occasione, arrivano sui classici taxi inglesi ricoperti di led fluorescenti che a ritmo di musica cambiavano disegni e immagini. Inutile dire che l'unica davvero rilevante era Victoria-Posh-Beckham in un mini abito con strascico di Giles. La ragazza sa davvero come valorizzarsi e come "sfruttare il vento a favore"…a suo favore, vedi foto! Infine un'ultima performance che mi ha positivamente colpito è stato il duetto tra i Queen e Jessie J… Lei in questa guaina interamente ricamata e con un incedere ed uno standing davvero degno di nota. Memorabile! Ma il look più emozionante di tutti è stata l'installazione della Union Jack Flag fatta da Damien Hirst… scusate se è poco…su di lei si è sviluppato ed evoluto l'intero spettacolo di chiusura delle Olimpiadi e vista dall'alto era davvero da brivido!
BY MATTEO MANZINI The closing party of the Olympics in London has been an unmissable event, a real visual orgasm, a fabulous performance and outfits worthy of Gods of the Olympus! Let's start with the apparition of the Duchess of Cambridge, Kate Middleton that has been a little below par, probably she had the right look for her role that is to say the "Bella Dress" by Whistles. Clearly a dress that she had already worn during the Diamond Jubilee last June… a humble and smart girl! Then the SuperModel team, each of them arrived on a different lorry entirely covered with mega posters with the image of the "load", as if by magic, the curtain opened and they appeared, marvellous like nymphs: Naomi Campbell (who seemed retouched with photoshop), Kate Moss, Stella Tennant, Lily Donaldson, Lily Cole, Jourdan Dunn & David Gandy (not Jonathan Saunders as Antonio Caprarica said…), Giorgia My Jagger and Karen Elson. Gods and deities who represent English fashion and creativity in the world! Then the Spice-Girls, again together for the occasion, they came on the traditional English taxi cabs covered with fluorescent led lights changing images at the rate of music. Useless to say that the one and only was Victoria-Posh-Beckham wearing a mini dress with a train by Giles. The girl perfectly knows how to dress up "at full sail"….at her full sail, see picture! Then, a final performance that particularly impressed me was the duet between the Queen and Jessie J… She was in an entirely embroidered girdle with a praiseworthy standing. Memorable! But the most thrilling look was the Union Jack Flag design set by Damien Hirst… Forget about it….it was the core of the entire closing party of the Olympics! And seen from above, it was really thrilling!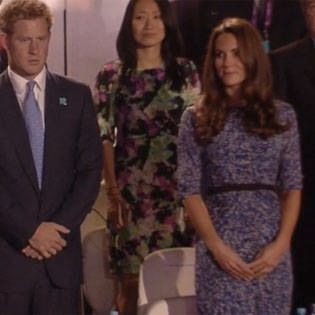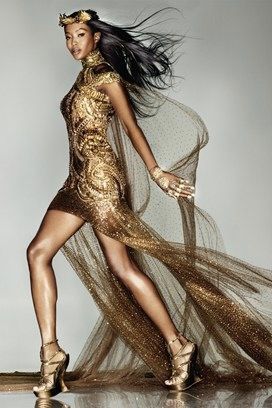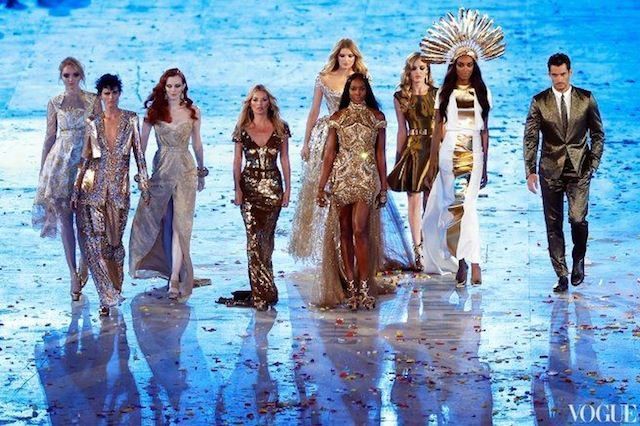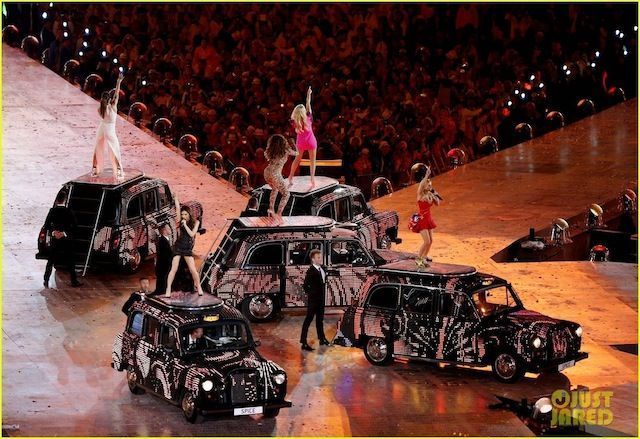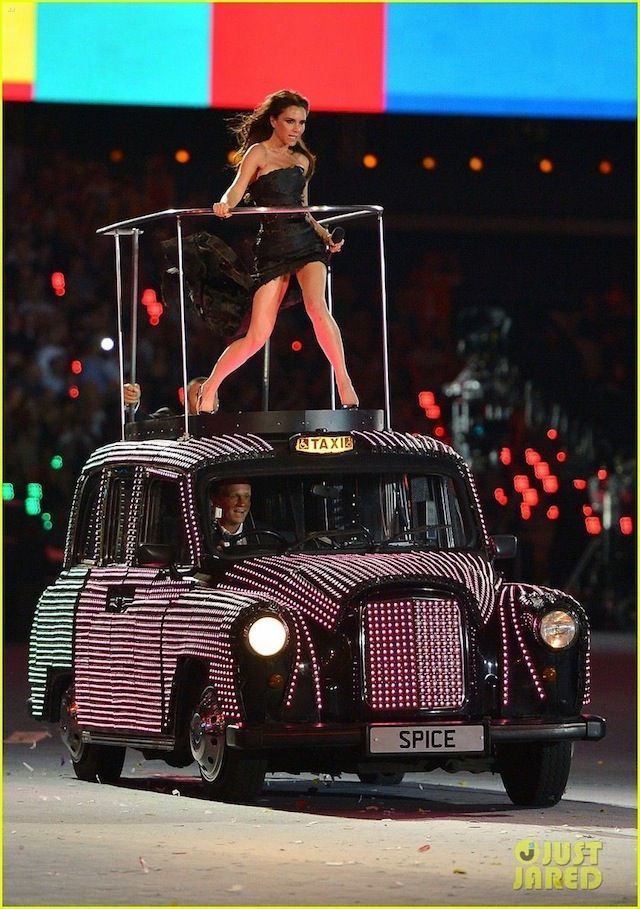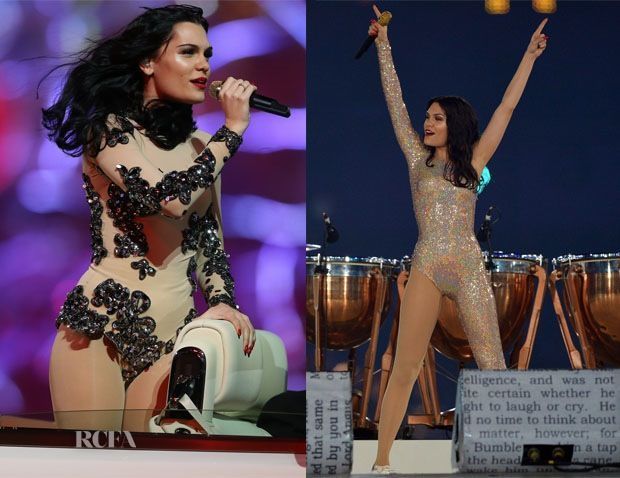 .
[youtube width="900″ height="530″ video_id="YzoyDILKlhY"]