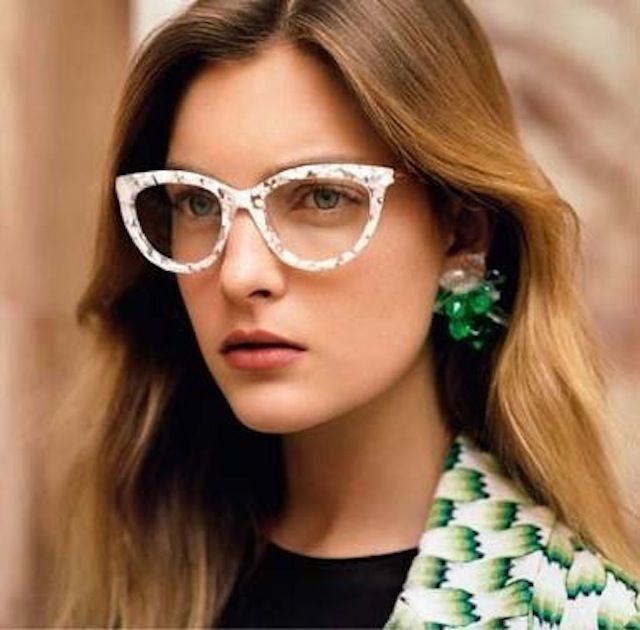 [youtube width="900″ height="530″ video_id="LSCJ_BHdHBg"]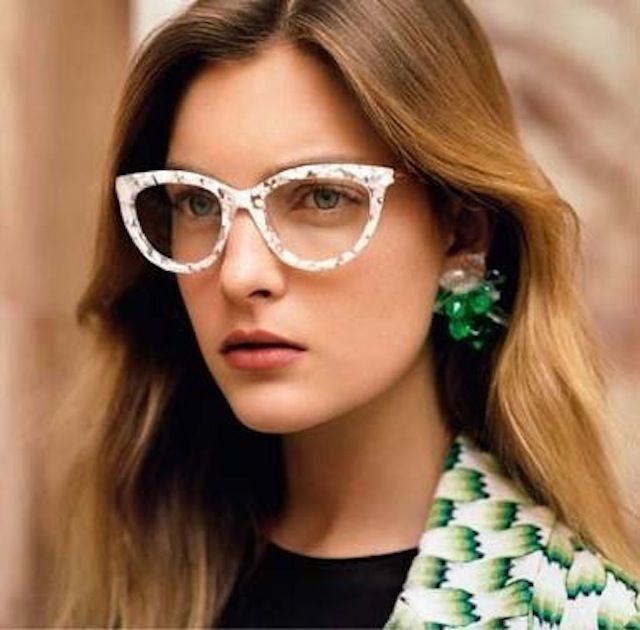 Sono trascorsi ormai 60 anni da quanto Ottavio Missoni e Rosita Jelmini aprirono quella piccola officina di maglieria a Gallarate… Il tempo è passato e il marchio Missoni è oggi simbolo di stile ed eleganza in tutto il mondo. In occasione di questo importante anniversario, la primavera estate 2013 viene presentata con una celebrativa campagna pubblicitaria che affianca la sua storia al futuro: selezionati pezzi di archivio, riprodotti in edizione limitata, e modelli della collezione che saranno venduti nei flagship-stores a partire da maggio. Il servizio fotografico di Alasdair McLellan, realizzato sullo sfondo di tele monocrome e in una location ricca di dettagli storici, dà vita a una galleria di ritratti di moda in cui ogni singolo scatto vuole essere un antico dipinto, in una dimensione dove il passato viene proiettato nel presente. I capi sono vere aureole di luce, abiti in organza e in tulle di seta stampata con ricami 3D, una collezione in cui la maglia, contemporanea e sempre attuale, è un vero e proprio linguaggio…che chi da sempre conosce e indossa Missoni ha il privilegio di possederne un ottima padronanza.
It' been almost 60 years since Ottavio Missoni and Rosita Jelmini opened that small knitwear factory in Gallarate… Time has gone by and the Missoni's brand today is the epitome of style and elegance around the world. Upon the occasion of such important anniversary, the spring summer 2013 is being showcased with a celebrative advertising campaign with history going alongside with the future: selected archive pieces, reproduced in limited edition, and models of the collection which will be sold in flagship-stores starting from May. The photographic shooting by Alasdair McLellan, carried out on monochromatic canvasses as backdrop in a location rich in historical details, gives life to a gallery of fashion portrays where every single shot is meant to be an antique painting, in a dimension where the past is projected into the present. The pieces of clothing are true light aureole, organza and tulle silk printed dresses with 3D embroideries, a collection where the contemporary and ever green stitch, is a true language… familiar to those who know or have always worn Missoni who own the privilege of masterdom.