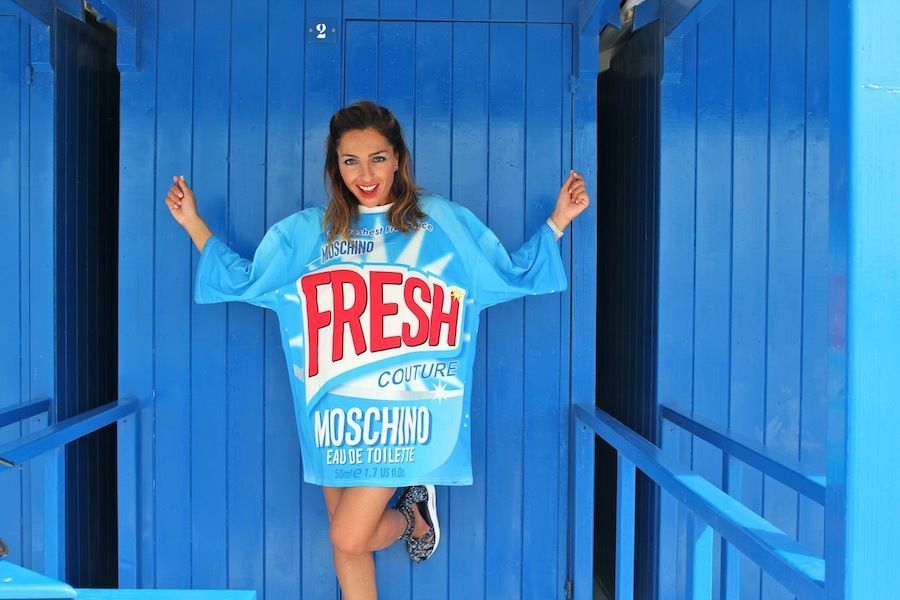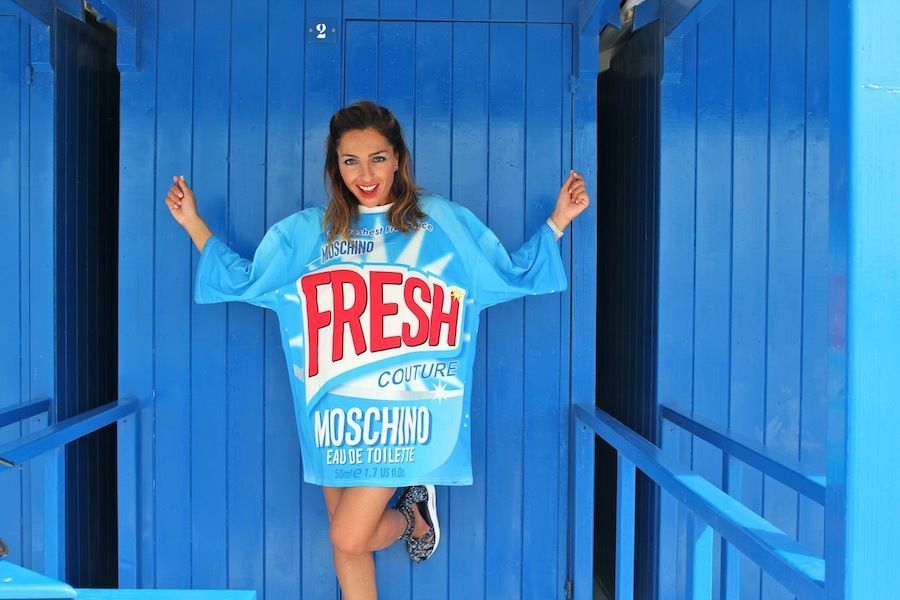 "Mamma, ti prego, io non ci voglio andare!" Esclama la più piccola: quattro anni di tenerezza e occhioni umidi da cerbiatto. Oggi è il primo giorno di scuola e lei si attacca a me come fossi Itaca per Ulisse. Mi si stringe il cuore e so che non devo cedere, ma continuare a sorridere.
Come se non bastasse, anche la più grande, che era tranquilla, comincia a tentennare. È normale, c'è solo un anno di differenza tra loro e la sorella è anche la sua migliore amica, l'altra metà del suo giovane e sensibile cuore. Urge fare qualcosa e devo farlo nei prossimi sette minuti, perché il tempo stringe e anch'io ho un ufficio e dei doveri da adempiere, che non son malleabili ai bisogni del mio essere mamma. "Ho un'idea! E se mettessimo un'armatura?"La curiosità le fa subito reagire e finalmente si rompe la catena del dispiacere che mi sta straziando il cuore, mentre la mia bocca continua a sorridere. "Che armatura mamma?" Mi chiedono. "Oggi dobbiamo andare a una festa, oggi è un giorno importante, è un nuovo inizio. Mettiamo un armatura: scegliete il vostro vestito più bello!" Rispondo io. "Ma davvero? Quelli che non vuoi che ci mettiamo per andare a scuola?" "Proprio quelli!" Saliamo in camera e saccheggiamo gli armadi. D'un tratto, l'eccitazione comincia a sovrastare la paura e l'aria che ci circonda si alleggerisce e si riempie di colore. Si mettono il loro vestito preferito, sono felici e tornano a sorridere. "Ecco, ora che avete l'armatura, possiamo aggiungere un amuleto magico: mettiamo i braccialetti che abbiamo comprato al mare!" Adesso gli occhi sono proprio vispi, sono quelli che conosco, quelli che mi alleggeriscono la vita, qualunque cosa accada. "Siete pronte?"Chiedo. "Siiiii!!!" Urlano in coro. "Siete bellissime!" E lo sono veramente. Le accompagno a scuola e le vedo più coraggiose dentro il loro bellissimo involucro di magia e protezione. Se devo essere onesta, però, non sono poi tanto sicura che quell'armatura scintillante sia servita a loro, più di quanto non sia servita a me.
The  glittering armor – "Mum, please, I don't want to go!" says my younger girl: four years of old of tenderness and wet doe eyes. Today is the first day of school and she sticks to me as if I were Ithaca for Ulysses. She breaks my heart but I know I mustn't surrender but keep on smiling. And if that is not enough, even my older daughter, who was quite calm, starts to hesitate. It's normal, she's just one year younger than her sister and she's her best friend, the other half of her young and sweet heart. I need to do something and I need to do it in the next seven minutes as I have a work too and duties to perform that can't wait for motherhood issues. "I've got an idea! What if we put on an armor?" Curiosity make them immediately react and finally the chain of pain which is breaking my heart into pieces stops, while I'm still smiling. "What kind of amor, mum?" They ask me. "Today we must go to a party, today is a special day, a new beginning. Let's put on a armor: choose your favourite dress!" I tell them. "Really? A dress you usually don't want us to wear at school, mum?" "Yes, exactly!". We go to the bedroom and raid the wardrobe. All of a sudden, excitement overcomes fear and the air gets lighter and full of color. They put on their favourite dress, they're happy and smiling. "Well, now that you've your armor, let's add a magic good-luck charm, let's wear the bracelets we bought at the sea!". Now their eyes are lively again, the eyes I know and that make my life better, despite anything and anyone. "Are you ready?" I ask them. "Yessss!" They shout in unison. "You're wonderful!" They really are. I drive them to school and I see they're stronger in their marvellous magic armor. If I have to be honest, though, I'm not so sure that they needed the glittering armor more than I needed it.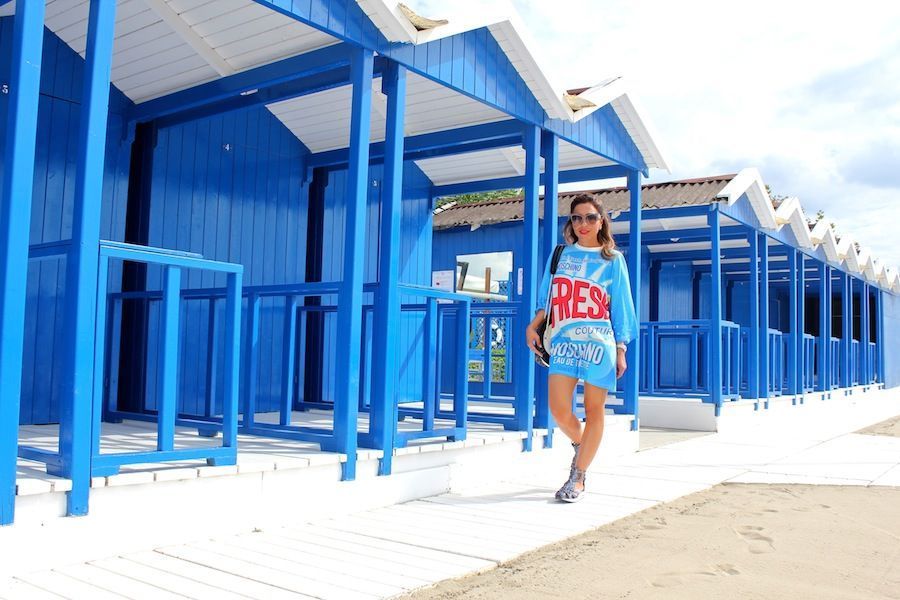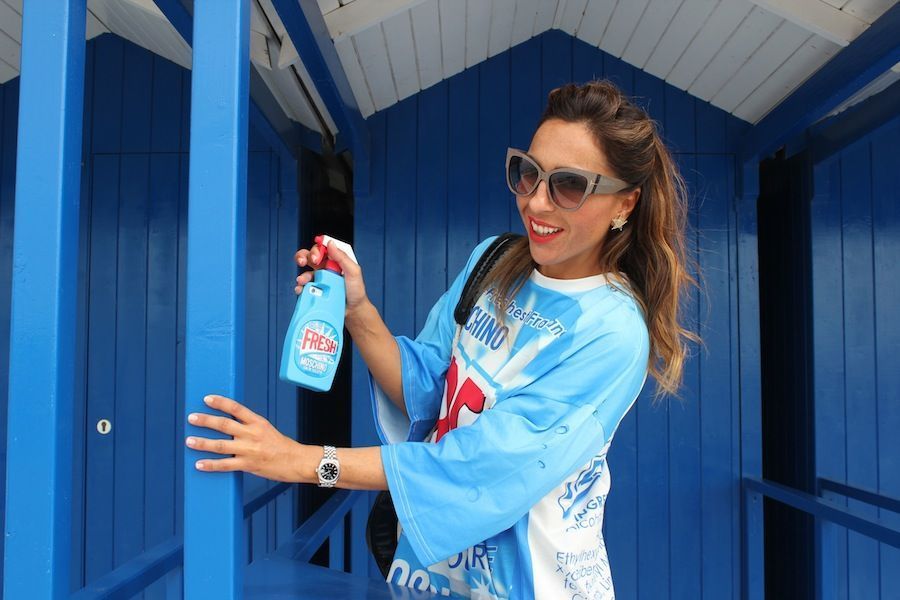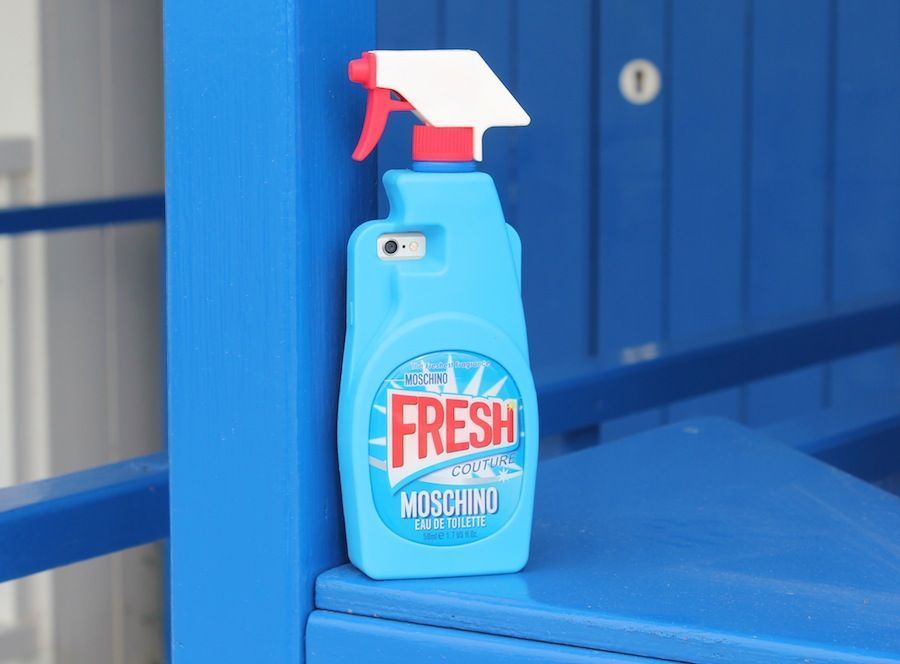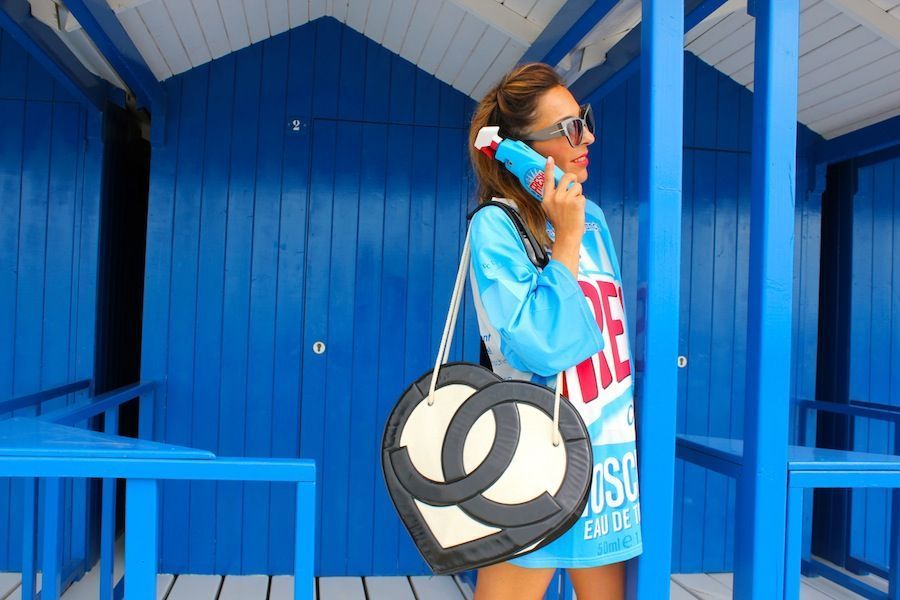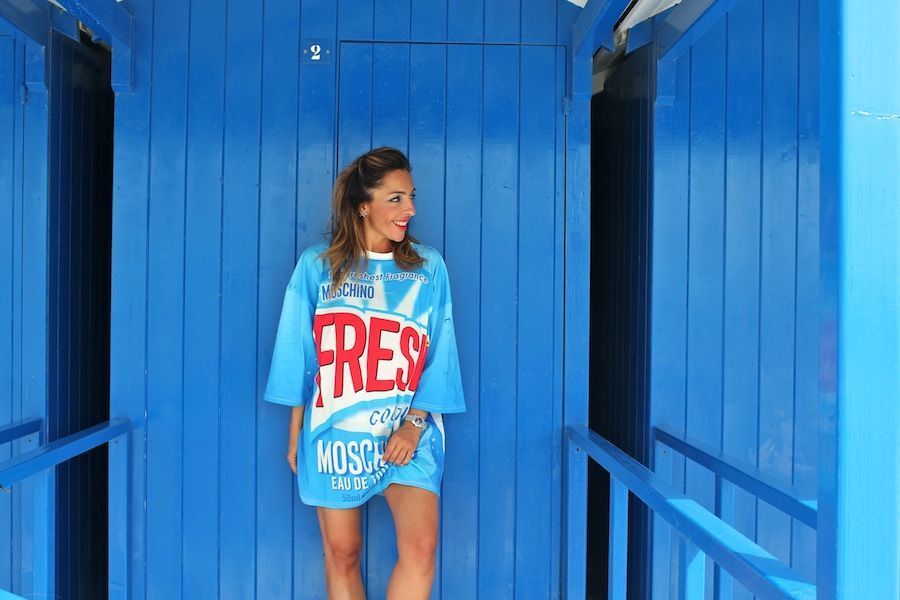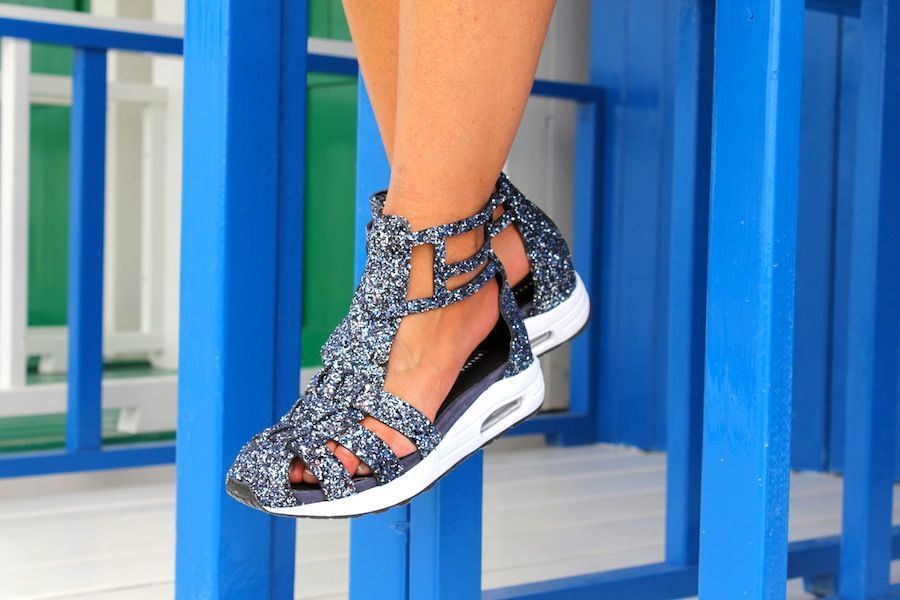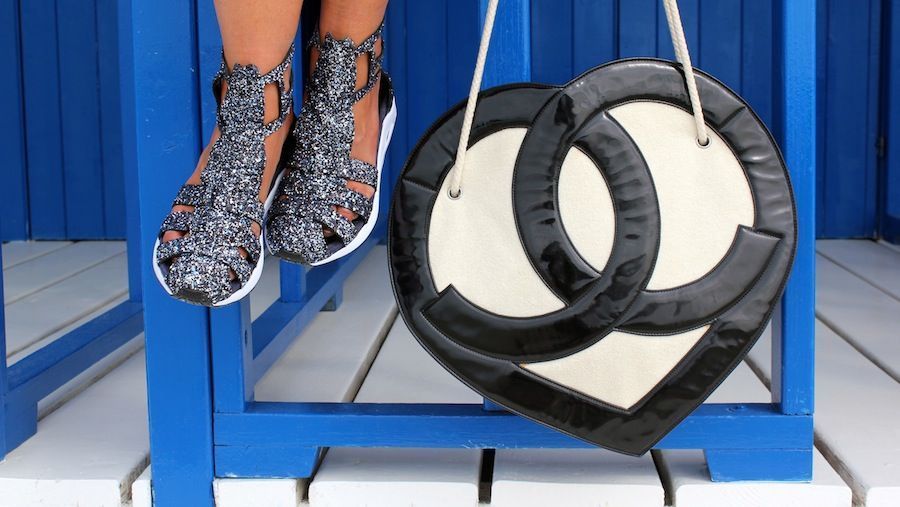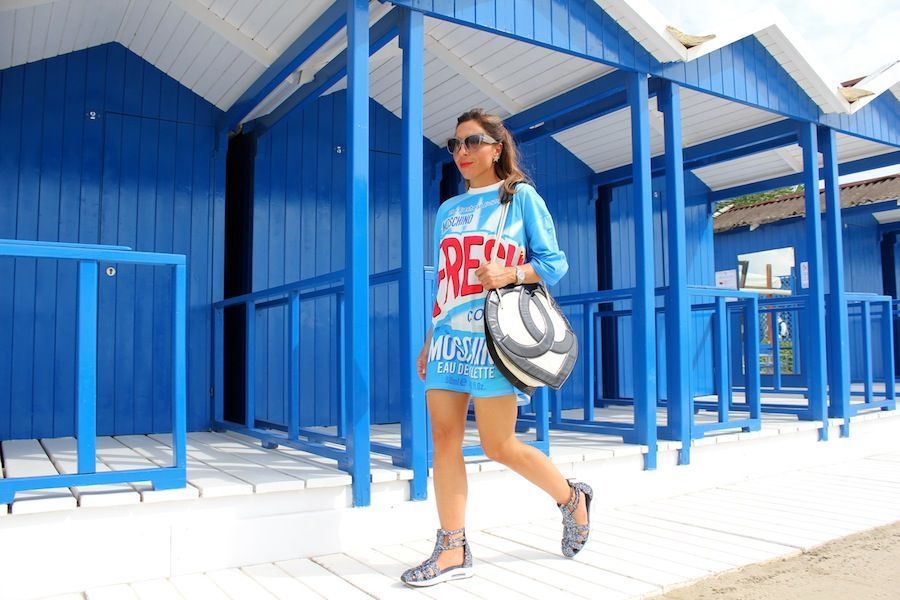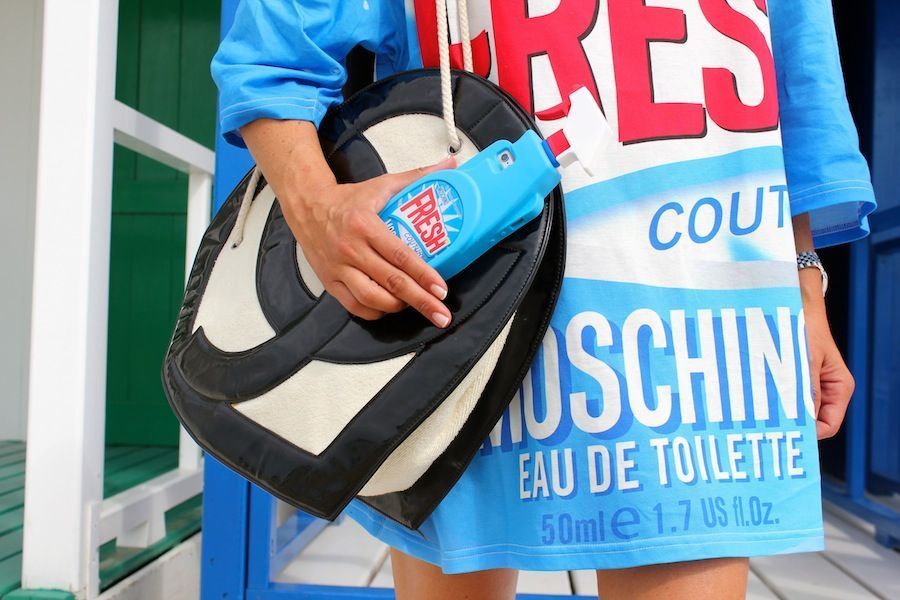 Maxi t-shirt: MOSCHINO
Cover iPhone: MOSCHINO
Bag: CHANEL
Sandals: SUSANA TRACA
Eyewear: TOM FORD
Make up: LANCÔME