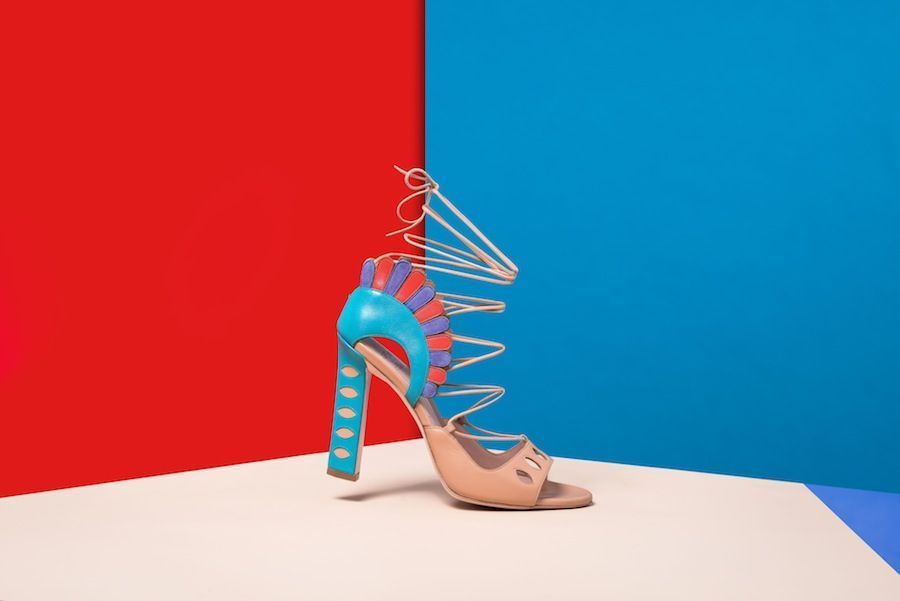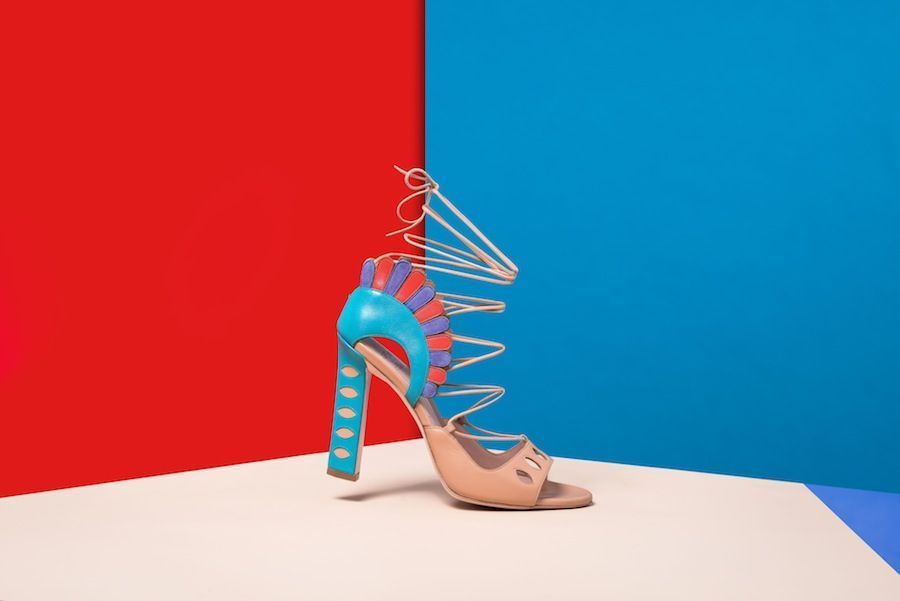 Tra poco è la festa della mamma e spesso i papà non sanno come azzeccare un regalo tanto importante. Suggerisco una Lotus! Ma state tranquilli, non sto parlando dell'auto, di solito quella è una cosa più vicina al mondo maschile, mi riferisco al nuovo sandalo di Paula Cademartori. Ricorda la forma di un fiore e la corolla abbraccia e sostiene la caviglia in un gioco multicolor di incroci, tagli e intagli che fondono accenti geometrici e petali delicati. Questo must-have, dall'allure fresca e iperfemminile, anticiperà l'arrivo sul mercato dell'intera collezione, disponibile in selezionati punti vendita italiani ed internazionali a partire dal prossimo mese di luglio, infatti a partire dal prossimo mercoledì, sarà possibile acquistarlo su MATCHESFASHION.COM, il portale online del rinomato store londinese. Mamme, posso garantire che questa volta festeggerete in grande stile ;-)!
.
Mother's day is approaching and dads often don't have a clue on how to make them a special gift. 

I'd recommend a Lotus! Don't worry, I'm not talking about the car as usually this is more a men's stuff, I'm talking about the new sandals by Paula Cademartori. They recall the shape of a flower and the petals embrace the ankle in a multi-colour effect of criss-crossing, cuts and inlays that merge geometrical hints and more delicate patterns. This must-have piece, with its fresh and extra-feminine allure, is a preview of the entire collection which will be available and sold in selected Italian and international boutiques from July, these sandals will be on sale starting from next Wednesday on 

MATCHESFASHION.COM

, the online shop of the renowned London-based store. dear mums, I can assure you this time you'll celebrate your day in style ;-)!
.