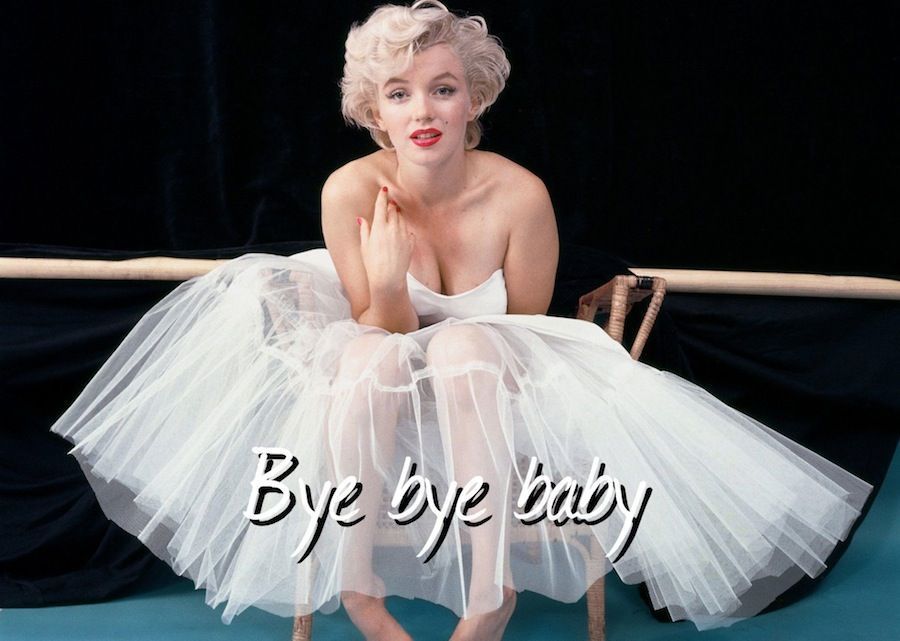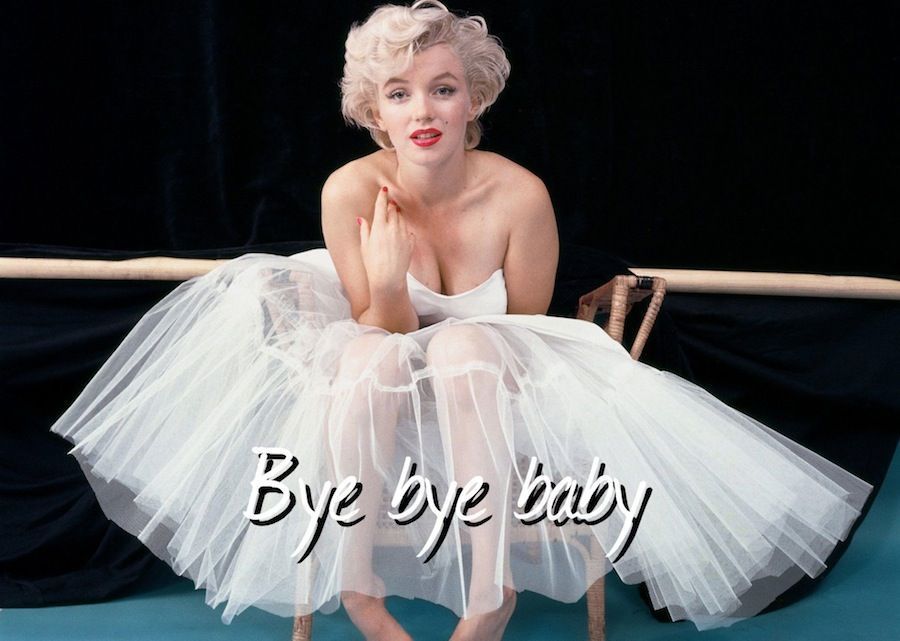 Norma Jeane Mortenson – 1 giugno 1926 – 5 agosto 1962
Vorrei essere felice, ma chi lo è? Chi è felice? Non sono stata abituata alla felicità, quando ero piccola, nessuno mi diceva mai che ero carina; bisognerebbe dirlo a tutte le ragazzine, anche se non lo sono. Un giorno o l'altro diventerò una grande stella del cinema. Lassù tra le luci, c'era il mio nome. "Dio, qualcuno deve essersi sbagliato!" Mi dissi, ma era là, tutto illuminato. Se sono una diva lo devo al pubblico. Ma lo devo solo al pubblico e non a una casa cinematografica o a chiunque altro. Hollywood è un posto dove ti pagano mille dollari per un bacio e cinquanta centesimi per la tua anima. C'è sempre qualcuno che ti strattona, come se tutti volessero strappare un pezzetto di te. La fama è volubile, io lo so. Regala gratificazioni e inconvenienti, io li ho sperimentati entrambi. Non sarò soddisfatta finché la gente non vorrà ascoltarmi cantare senza aver bisogno di guardarmi. Le persone dolci non sono ingenue, né stupide, né tanto meno indifese, anzi, sono così forti da potersi permettere di non indossare nessuna maschera. Sono libere di essere vulnerabili, di provare emozioni, di correre il rischio di essere felici.
I wish I was happy, but who is really? Who is happy? I'm not used to happiness, when I was a little girl nobody ever told me I was nice; I think every girl must be called nice even when she isn't. One day I'll be a movie star. Above, in the spotlight, there was my name. "God, there must be a mistake!" I told myself but it was there, in the light. If I am a Diva I owe it to my audience. I owe it only to my audience and not to a cinema major or anyone else. Hollywood is a place where they pay you a thousand dollars for a kiss and fifty cents for your soul. There's always someone who is grabbing, as if they want to grab a piece of you. Fame is voluble, I know it damn well. It gives you satisfaction and trouble at the same time, I experienced them both. I will not be satisfied until people will listen to me singing with no need to look at me. Being a sweetheart doesn't mean being naïf or insecure, on the contrary, a sweetheart is so strong to be able to wear any mask. Free to vulnerable, to feel emotions, to run the risk of being happy.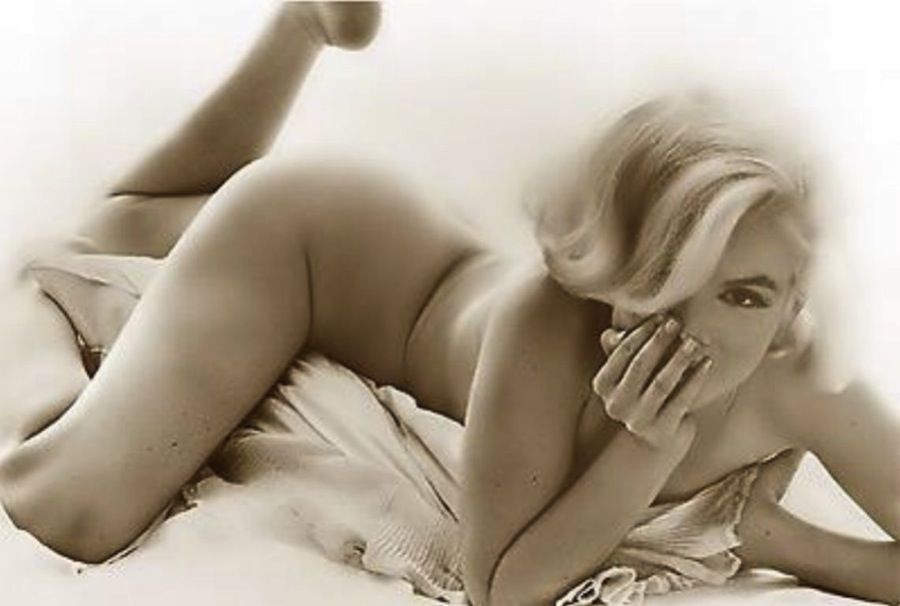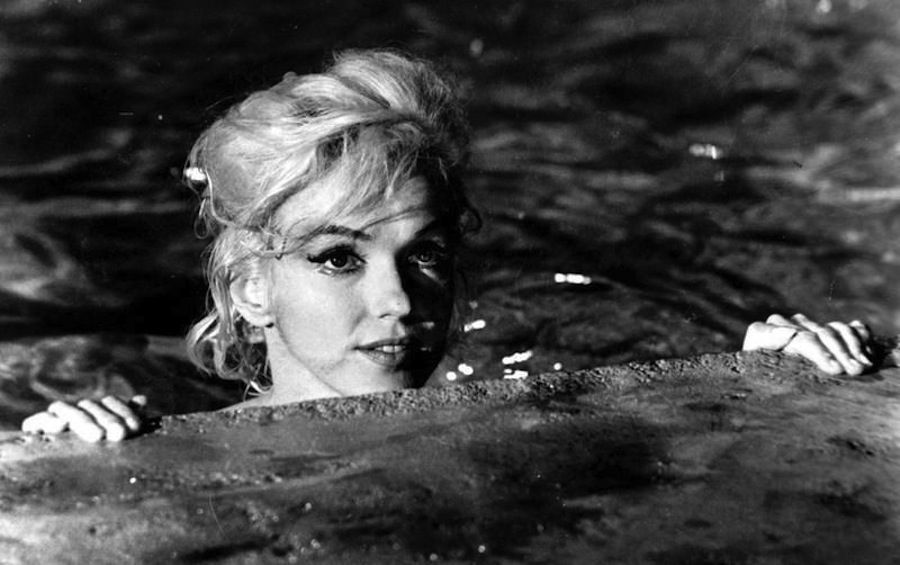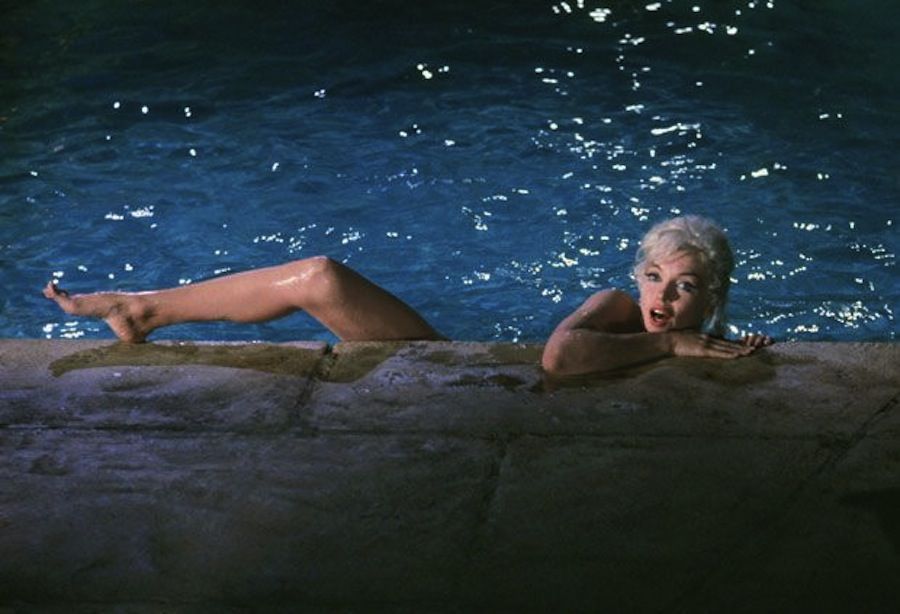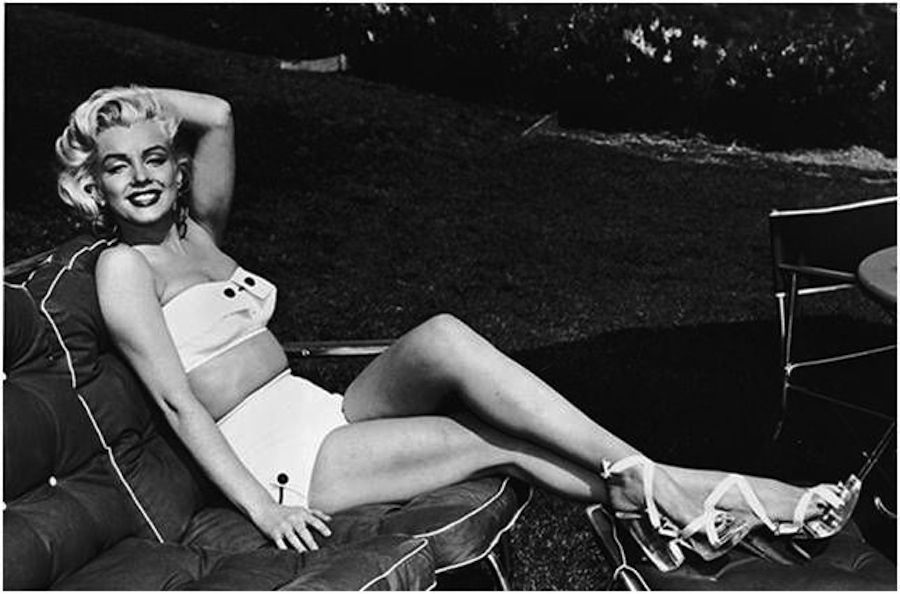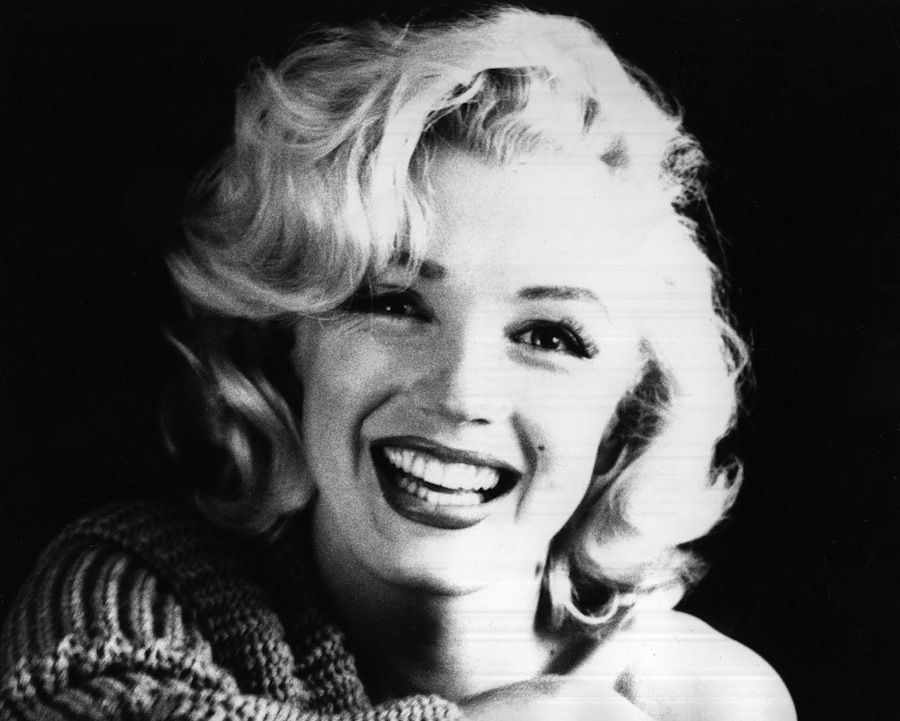 [youtube width="900″ height="530″ video_id="gFqRRKA4kV0″]