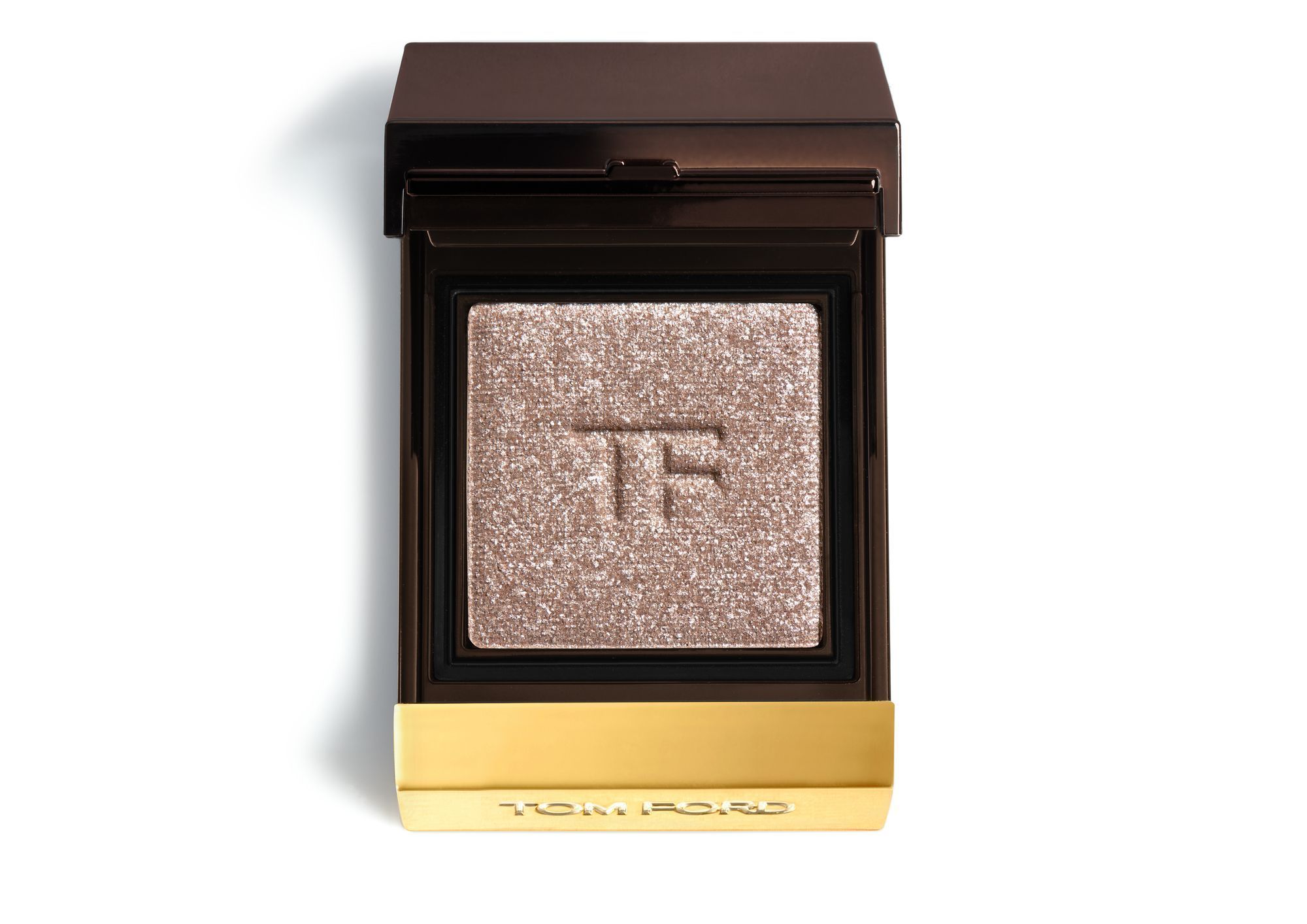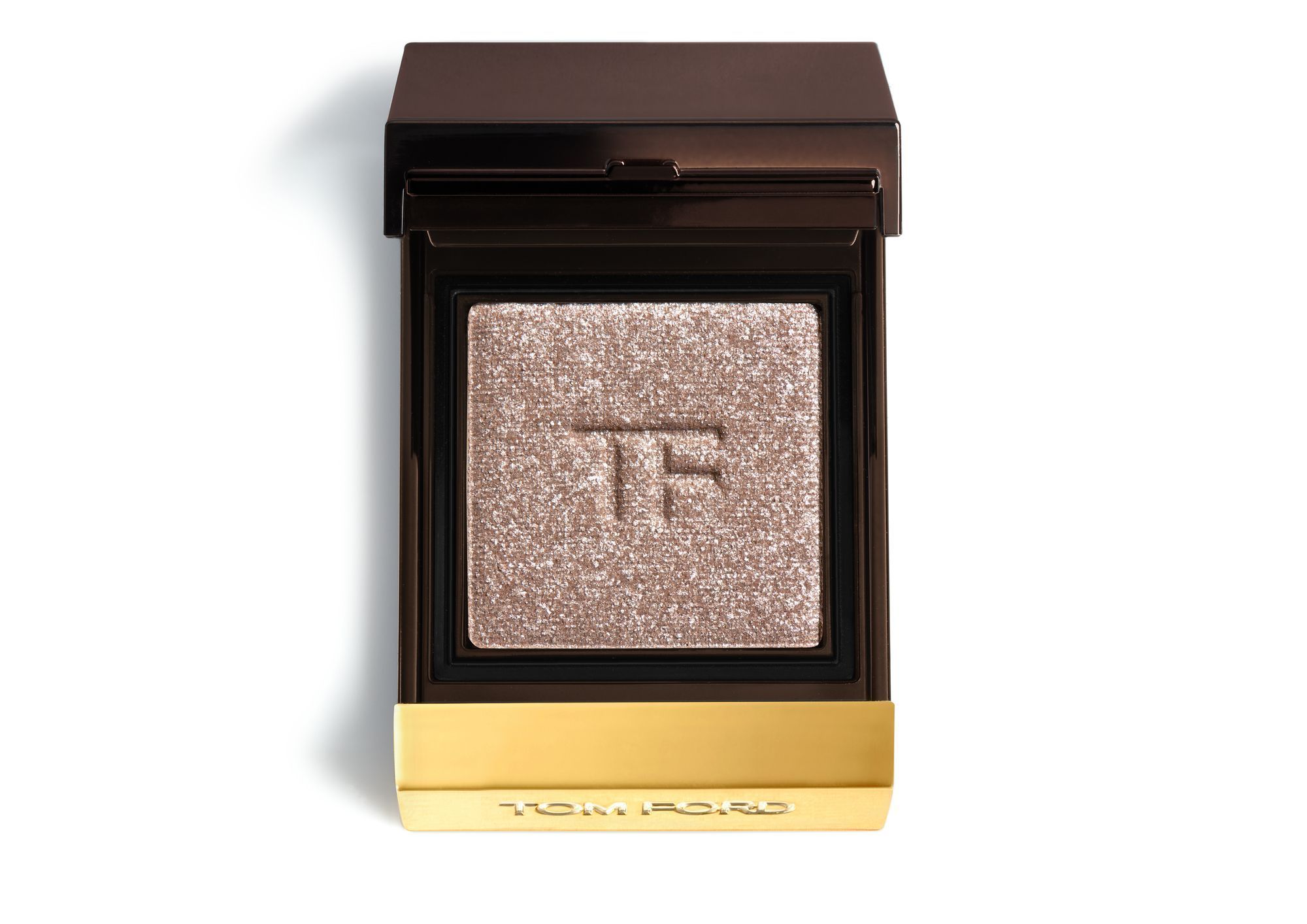 om Ford presenta la sua prima collezione occhi: The Eyes of Tom Ford. Una linea completa di mini ombretti in polvere, mascara, kohl eye liner e gloss trasparenti che permette di ottenere quell'inimitabile raffinatezza che da sempre distingue il brand.
Tom Ford Private Shadow
: la punta di diamante della collezione. Una gamma di trenta mini-ombretti che offrono lunga durata e omogeneità inalterabile. Cinque diversi finish, ultra suede (un mat puro), suede (semi mat), sateen (satinato), vynil (metallico),e paillette (scintillante). Ogni tonalità può essere applicata da sola, oppure modulata con altre per creare un gioco di colori e texture.
Tom Ford Eye Gloss
un gloss trasparente e super lucente da stendere su tutta la palpebra per ottenere un effetto nude ed elegante che esalta e illumina lo sguardo.
Tom Ford Eye Kohl Intense
una matita effetto kohl disponibile in otto tonalità. La ricchezza dei suoi colori si distribuisce facilmente grazie alla sua texture simil-fluida che esalta le rime interne inferiori e le linee ciliari esterne con un'applicazione vellutata e un finish spettacolare.
Shutter Lush Mascara
: per ciglia sensazionali, vertiginosamente lunghe, sensualmente intriganti, superbamente voluttuose.
Spike Lush Mascara
: per ciglia stilizzate, luminose, precise. Dona l'effetto di chi riemerge dall'acqua, evocando la luminosità della rugiada.
La collezione
The Eyes of Tom Ford
 regala al pubblico femminile la libertà di esprimere il proprio stile giocando con seduzione, teatralità, discrezione intrigante.