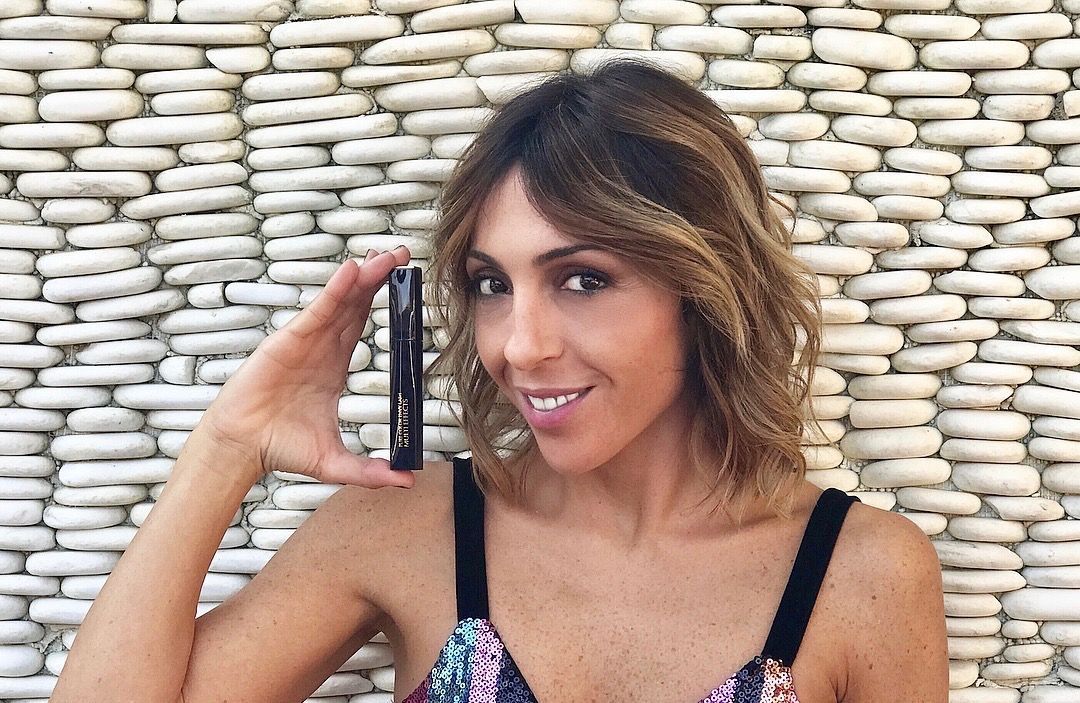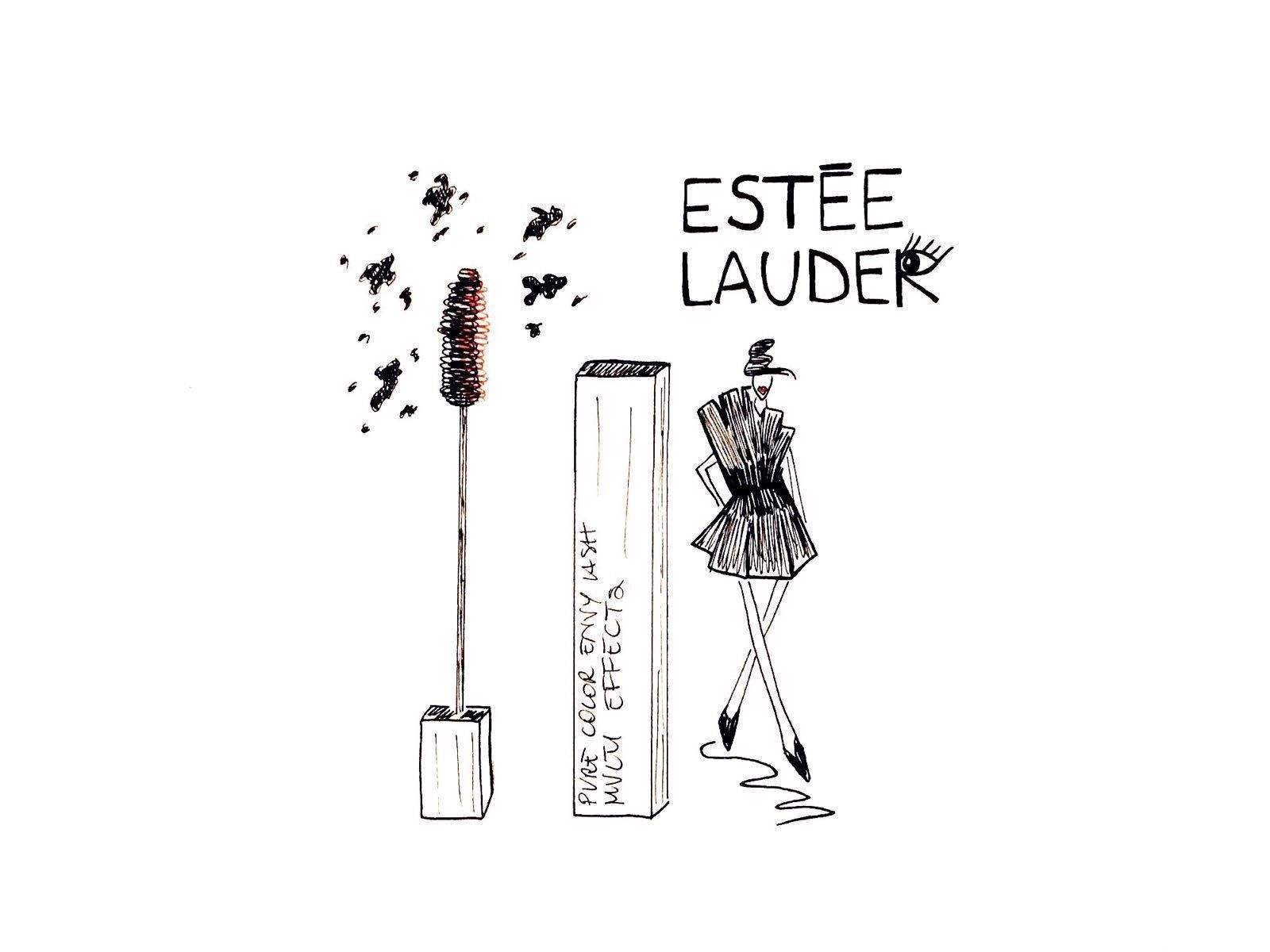 L
e domande mistiche che flagellano il cervello femminile possono sorgere ovunque: anche in bagno, mentre ti stai truccando allo specchio. Perché le donne aprono la bocca quando mettono il mascara?
Forse è un riflesso incondizionato, mira, concentrazione. O forse perché in ogni tipo di relazione non vogliamo che nessuno ci dica di tenere la bocca chiusa. 
Ma se è vero che le parole sono indispensabili per creare le fondamenta di un rapporto solido, non posso fare a meno di chiedermi: perché ci sono situazioni in cui preferiamo evitarle lasciando allo sguardo il compito di dire tutto ciò che serve?
Le donne hanno imparato da bambine che basta fare gli occhi dolci per ottenere ciò che vogliono.
Oggi abbiamo un potente alleato, e abbiamo imparato che il mascara è come un abito da indossare: serve sempre quello giusto per l'occasione. 
Difficile pescare nell'armadio il vestito infallibile,  ma se ci pensi bene, ce n'è sempre uno che ami definire multi-tasking: che riesce sempre a farti sentire perfetta. Elegante, briosa, fatale. 
Tutto in uno: nessuno è come lui. 
E per vestire le mie ciglia, ho il mio nuovo
Mascara Pure Color Envy Lash MultiEffects
di
Estée Lauder. 
Tre mascara in un solo gesto. 
Il suo doppio scovolino ha un lato che solleva per dare volume ad alta definizione, e un lato rosso per donare lunghezza infinita. Se usati insieme l'effetto è WOW. 
La formula equilibrata, cremosa e leggera di Olii di Argan, Jojoba e Cocco nutre e rigenera le ciglia vestendole di un nero morbido e intenso. 
Mascara Pure Color Envy Lash MultiEffects
di
Estée Lauder
è come l'abito che ti cade a pennello.
E mentre concludo la mia sessione di make-up, arrivo anche alla conclusione che ci sono relazioni in cui non sono le parole a creare l'intesa, ma uno sguardo.
 .
The mystic questions lashing into the female mind may arise anywhere: also in the bathroom, while you are making yourself up in front of the mirror. Why do women open their mouth while putting mascara on? Maybe it's an unequivocal reflex, aim, concentration. Or maybe because in no kind of relationship we want to be told we should keep our mouth shut. Nevertheless if words are essential to create the foundations of a solid relationship, I cannot help but ask myself: why are there situations where we rather avoid words and leave the eyes to say everything instead? As a child a woman learns how to use her sweet look to obtain anything she wants. Today we have a powerful alley and we have learnt that mascara is like a dress: you need a different dress for each occasion. It is hard choice to find the sure sign dress, but if you think of it, there's always a multitasking one: the one that makes you loo perfect, elegant, sparkling, fatal each time.  All in one: a unique piece. To dress my eye lashes I found my new 
Mascara Pure Color Envy Lash MultiEffects
di
Estée Lauder.
  Three rimmels in one. Double brush on one side to lift and volumize with a high definition and a red side for a never ending lengthening effect. Use them together for a WOW result.  Its balanced formula, creamy and light with Argan, Jojoba and Coconut oils nourishes and regenerates eye lashes while dressing them of a soft deep black.
Mascara Pure Color Envy Lash MultiEffects
di
Estée Lauder 
it's like a dress that fit you perfectly.
And while I am closing my making up section I reach the conclusion that there are relationships where there are no words but a knowing look to make the difference.